Cortana iOS app to go dark in Australia, UK, Canada on January 31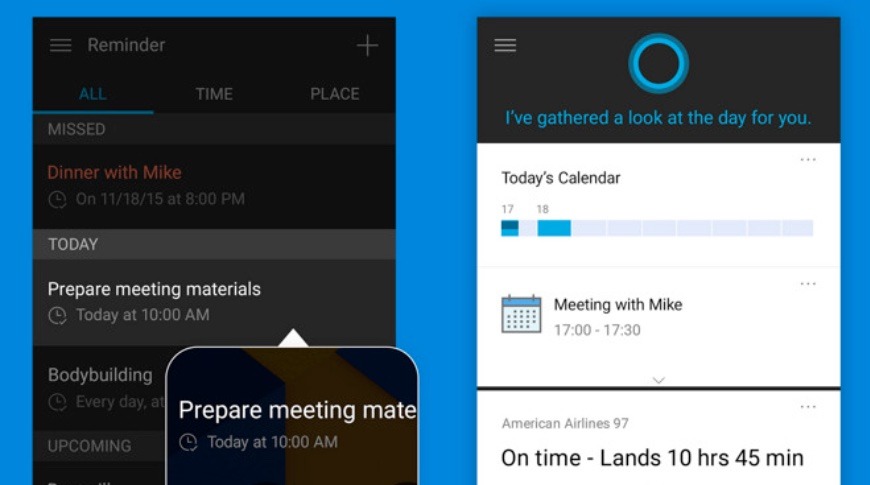 Microsoft is changing plans for its digital assistant, with the software giant withdrawing availability for Cortana's iOS app for iPhone and iPad in a number of major territories starting from January 31, with users forced to use other apps to access content previously synchronized with Windows desktops from their mobile devices.
Support documents on Microsoft's support websites serving Australia, Canada, and United Kingdom offer a message advising of the future integration of Cortana into Microsoft 365 productivity apps, to "make your personal digital assistant as helpful as possible." As part of the change, support for the Cortana app for iOS and Android will end in the territories.
It is unclear exactly why Microsoft is singling out those three countries, as they are the three found by MSPowerUser, with China, Germany, India, Mexico, and Spain added to the list later on, but it is plausible other regions Cortana functions within could be given the same treatment, either with the same shutdown date or at a different time. For the moment, it seems Cortana's iOS app will continue to function normally in the United States.
Due to Cortana's ability to synchronize lists and reminders with other devices and Windows installations, items created with Cortana will not function within the mobile app or the Microsoft Launcher from January 31, 2020. The same content will still be accessible via Cortana on Windows.
Cortana reminders, lists, and tasks are automatically synchronized to the Microsoft To Do app, giving users a way to access that content from their iPhone.
Microsoft will release an updated version of the Microsoft Launcher after the deadline date, so the app will still be usable in February, albeit with Cortana removed.
"Cortana is an integral part of our broader vision to bring the power of conversational computing and productivity to all our platforms and services," a statement from Microsoft to The Verge advised.
The Cortana app will go offline just over four years after Microsoft first launched it on iOS, in December 2015. Microsoft did overhaul the iPhone app in 2017, to try and make it more practical as an alternative to the iOS-native Siri, though evidently to no avail.
Update: Quote from Microsoft statement added and the list of countries affected expanded from three to eight.