Abode delivers long-promised HomeKit update for DIY Iota smart home security hub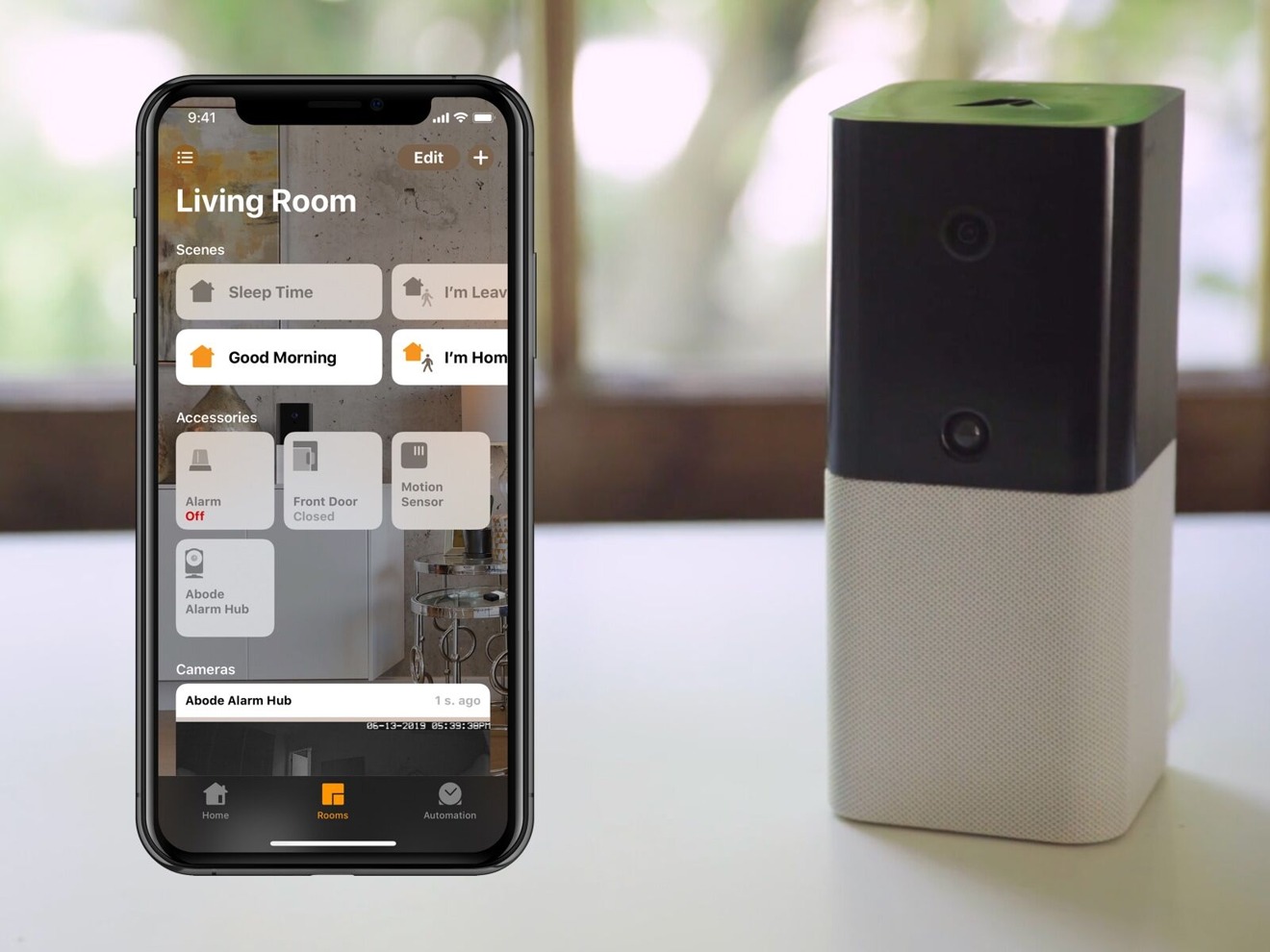 After being announced at CES 2018, Abode is finally following through with its promise of delivering HomeKit support to its Iota do-it-yourself smart home security update today.
The Iota is a popular DIY solution for smart home owners by combining multiple accessories into one. The device acts as a hub for different accessories but also packs in a security system, alarm, and an HD camera with two-way audio.
This is an easy way to get an affordable security system in your home and add additional accessories when needed.
At the update's launch, the security system, the alarm, the camera, as well as abode-branded motion sensors and occupancy sensors (including the motion sensor in the recently released abode keypad 2), and abode-branded door/window sensors will support HomeKit. Abode plans to add additional accessories to this list a time goes on.
The HomeKit update is available now for Abode's Iota all-in-one system and its traditional first and second-gen home security systems will also be getting the update in the "near future."
Interested parties can grab the Abode Iota all-in-one smart home security kit on Amazon for $229.