Apple and Intel sue to stop 'serial nuisance suits'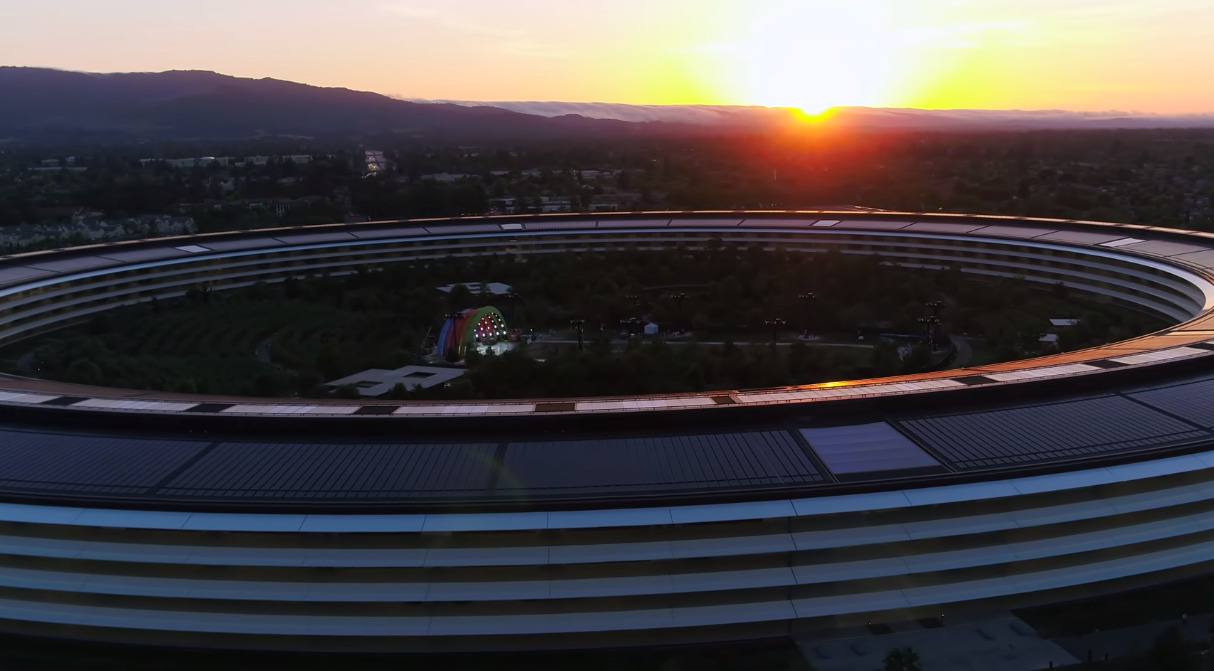 AppleInsider is supported by its audience and may earn commission as an Amazon Associate and affiliate partner on qualifying purchases. These affiliate partnerships do not influence our editorial content.
The two technology firms Apple and Intel have jointly filed a suit against Fortress Investment Group, alleging that the organization's stockpiling of patents to use in legal cases violates antitrust laws.
Apple and Intel have together filed a lawsuit against Fortress Investment Group, an organization owned by Softbank, claiming that its repeated patent litigation violates US antitrust laws.
"Apple has suffered economic harm in the form of litigation costs and diversion of resources away from innovation to respond to these entities' serial nuisance suits," Apple said in the complaint seen by Reuters.
Reportedly, Apple is claiming that Fortress and related firms such as Uniloc USA and Uniloc Luxembourg, have filed at least 25 lawsuits.
"[Uniloc USA and Uniloc Luxembourg] have have disclosed that they believe they are entitled to damages of between $1.41 and $2.75 per Apple product, for total damages in the range of $375 to $732 million," said Apple.
"The apparent precision of the per-unit damages request is a facade," Apple continues. "Uniloc USA and Uniloc Luxembourg simply adopted the amounts that Apple sought from Samsung in litigation for Apple's patents."
Neither Intel nor Fortress have commented. However, Intel had previously filed a similar suit against Fortress in October, which it withdrew in order to join Apple in this new case.
Fortress did respond to that prior Intel suit, however.
"[We are] confident in our business practices and our legal position and view this lawsuit as meritless," a Fortress spokesperson told Reuters.
Fortress's Uniloc company most recently filed suit against Apple in September for alleged patent violation over a system for upgrading software on devices.