Apple gets FCC approval for Mac Pro tower, and rack-mount version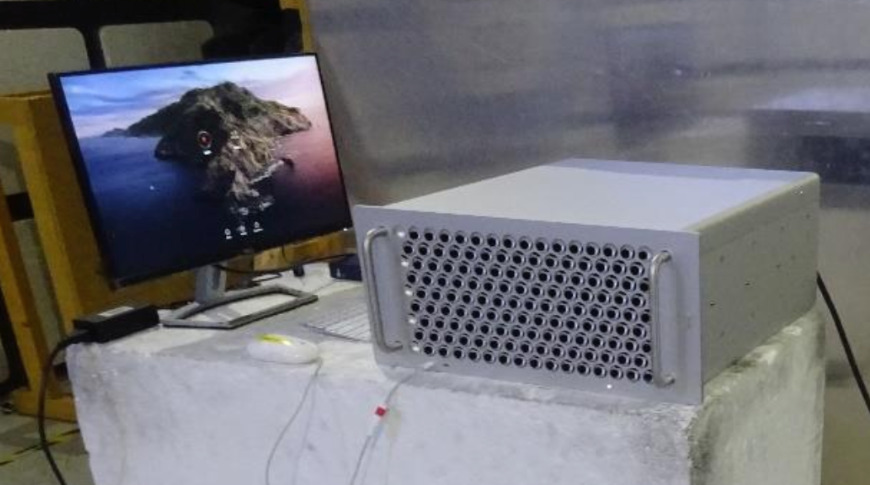 The Federal Communication Commission has given the all-clear for the Mac Pro, with both the tower and rack-mounted version of the Mac workstation clearing regulatory checks for radio frequency emissions.
Initially revealed at WWDC 2019 alongside the new Mac Pro for conventional usage at a desk, little has been heard about the version that is intended to be mounted in a rack and used as a server. However, FCC regulatory filings about the device have surfaced, confirming it is on the way and could arrive soon.
The filing for model number A2304 offer no real major details about the model other than what is already known or expected, such as its appearance. A photograph showing the test setup for the rack-mount Mac Pro shows it to look very close to the version briefly displayed in an image on the WWDC stage, complete with the signature metal lattice and two handles in the front.
Other than the alternate enclosure, it is highly probable the internals will be the same as for the regular Mac Pro, complete with all of the possible upgrade options.
One detail from the filing is that the unit measures 8.58 inches thick. In terms of a typical 19-inch-wide server cabinet, this means the rackable Mac Pro takes up 4.9U of space at 1.75 inches per "U", equating to a 5U enclosure.
Apple is anticipated to start taking orders for the Mac Pro on Tuesday, but it remains to be seen whether the rack-mountable variant will be offered at the same time.