Apple's Safari ad tracking prevention tech 'stunningly effective,' says industry executives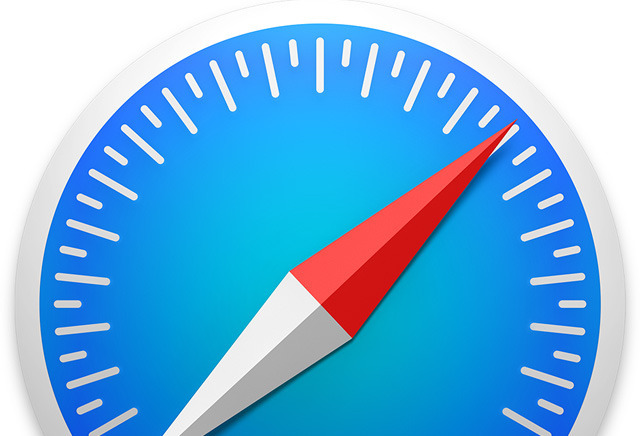 Apple's attempts to shield Safari users on iOS and Mac from privacy-infringing ad tracking technology has been "stunningly effective," according to ad executives, some of whom say features like Intelligent Tracking Prevention (ITP) have severely impacted income.
According to ad industry insiders, Apple's privacy-minded features have resulted in a 60% decrease in pricing for targeted Safari ads, reports The Information. At the same time, ad prices on Google's Chrome browser have risen, according to the report.
That is not to say users of Apple's first-party web browser are less valuable. Indeed, the opposite holds true; the eyes of Safari users are among the most desired because Apple devotees— iPhone owners in particular — on average have deeper pockets than users of other platforms and are thus more attractive to advertisers.
As a result of Apple's moves, which began in earnest with the advent of machine learning-powered, unwanted cookie-busting ITP in 2017, advertisers looking to employ cookies as a means to sneak a peek at Safari user habits are being shut down.
"The allure of a Safari user in an auction has plummeted," Rubicon Project CEO Michael Barrett told the publication. "There's no easy ability to ID a user."
Without insight into browsing patterns, Safari users become a low yield target for ad purveyors. And that is by design. With little incentive to invest in ad-serving cookies on Safari, with the security issues that process invites, advertisers are forced to either change tactics or move on to another platform.
According to ad selling software company Nativo, approximately 9% of iPhone-based Safari users on allow web entities to track their browsing habits. That figure grows to 13% on Mac. By contrast, some 79% of Chrome users allow ad tracking on mobile.
Some believe advertisers need to think outside the box when it comes to tapping the rich Apple vein. Jason Kint, CEO of Digital Content Next, told The Information that thanks to Apple's privacy-focused endeavors, alternative targeting methods like contextual advertising are gaining traction. Marketers can, for example, effectively direct users to relatable ads based on the type of articles they read.
Ad firms loath to transition away from cookies are feeling the pinch. Following the release of ITP, Criteo, which controls 15 percent of the browser-based market, said it lost $25 million in revenue in the fourth quarter of 2017, according to the report. In early 2018, the firm said it expected to slash annual revenues by a fifth due in large part to ITP.
For its part, the company says ITP and successor technologies are designed to enhance consumer privacy, not destroy the online advertising business.