Broadcom looking for buyers of wireless chip unit in possible $10B sale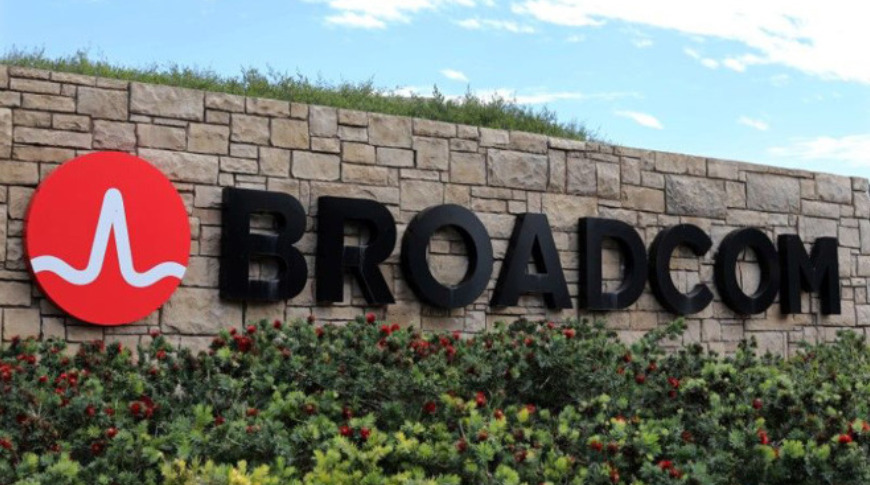 Long-time Apple supplier Broadcom is in the early stages of trying to sell one of its wireless chip units, a transaction that could be worth as much as $10 billion and could have an impact on future iPhones and other Apple products.
A long-time member of Apple's supply chain, Broadcom is said to be working with Credit Suisse Group to find a potential buyer for its RF unit. Part of its wider wireless chip business, the RF unit produces film bulk acoustic resonator (FBARs) filters to clarify signals, and is a common component used in smartphones like the iPhone.
FBAR technology has received some competition in recent years, such as rival Qorvo's filtering technology, which uses smaller components. Such technologies could replace FBAR completely, making the unit less desireable to Broadcom as a going concern.
The unit earned $2.2 billion in revenue for Broadcom in its 2019 fiscal year, with sources familiar with the situation suggesting to The Wall Street Journal this values the arm at up to $10 billion. It is unknown if that price could be achieved in a purchase, with the process apparently at a very early stage.
The RF unit is a remnant from Broadcom's predecessor, Avago, with the possible sale part of a refocus of the company away from semiconductors to software. Recent financial results included a reference to this, where its wireless units were reclassified as outside its core semiconductor units.
In the conference call, CEO Hock Tan also suggested the wireless businesses were "stand-alone franchises" that didn't mesh fully with other operations in the organization.
While there are no buyers rumored to be eyeing up the purchase, it is plausible that Apple may have an interest in the matter.
Apple is thought to account for around 25% of Broadcom's overall net revenue for the 2018 fiscal year. In June, Broadcom confirmed plans to extend a supply deal it had with Apple for another two years, providing "specified RF front-end components and modules for Apple."
Though there is a small chance Apple may make an offer, it may still be concerned about the new owner of the unit if another company buys it.
If Broadcom goes on to sell off other wireless business units, there may be other potential targets for Apple to acquire, including one producing combined Wi-Fi, Bluetooth, and GPS chips. Other arms produce touchscreen controllers, and wireless charging units.
As Apple has worked to bring more of its designs in-house, such as for the A-series chips and the purchase of Intel's modem business, it may do the same for other components.