Apple Maps improvements conclude with push into Alaska, Central & Southeast US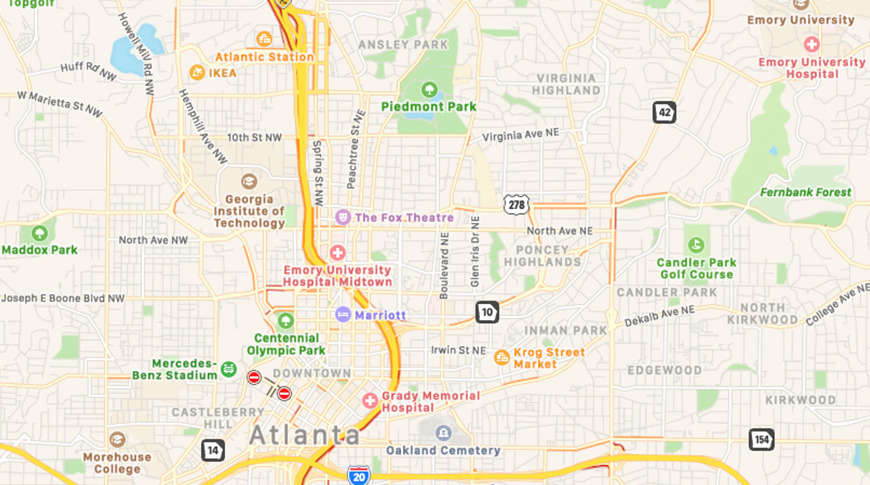 Apple has made good on a promise it made at WWDC, and has now rolled out improved Apple Maps data across the entire U.S.
Spotted by Nate Thompson on Twitter, Apple Maps has begun rolling out an update that brings updated coverage to the U.S. Central and Southeast. The update includes greater detail to roads, bike paths, footpaths, parking lots, buildings, parks, pools, and bodies of water.
Like the midwest update that took place in October, the expansion into the southeast appears to be rolling out at different times across different platforms.
This concludes Apple's rollout of the enhanced Maps data. Apple had promised the entirety of the US would get the data by the end of 2019.
It was recently revealed that Apple had spent "billions" on revamping Apple Maps, after a less than stellar launch of Maps in 2012. The information was released as part of Apple's ongoing antitrust probe, though an exact amount of money spent was never stated.
Apple Maps has been going through major changes, and the advent of iOS 13 has brought "Look Around" — Apple's rival to Google's Street View — to the iPhone.