Dell adds iOS file transfers and app mirroring to Mobile Connect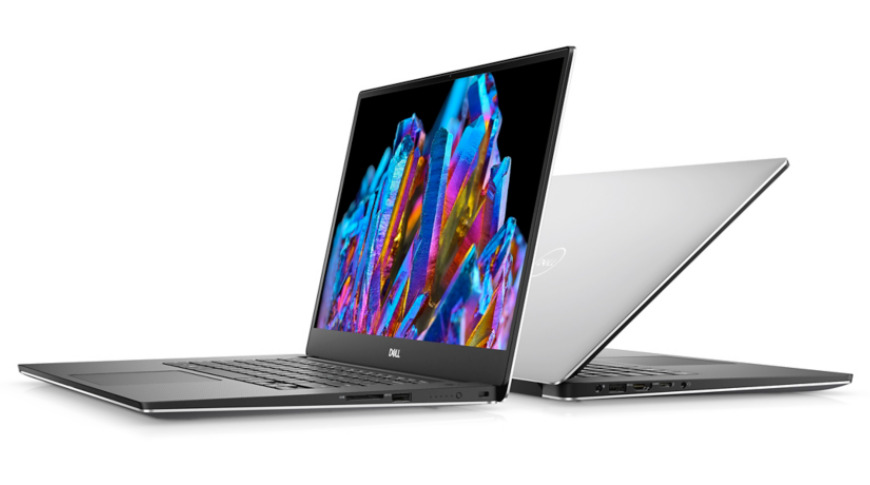 Dell will be making it easier for owners of its notebook lines to work on the move with their iPhones, by announcing an update to its Dell Mobile Connect software with iOS support to transfer files to apps on an iPhone, as well as to mirror apps on the notebook display.
Since 2018, Dell Mobile Connect has been offered as a way for employees to increase productivity by improving the connection between its notebook lineup and both iOS and Android devices. After over a million downloads of the software, Dell will be updating it to make it work better with iPhones and iPads.
Revealed as part of its pre-CES announcements, Dell will be bringing out increased support for iOS devices in the toolkit sometime in the spring. The software will enable owners of its XPS, Inspiron, Vostro, Alienware, and G-Series lineups to work with apps stored on their iPhones.
According to the company, this includes being able to access apps like social media and ride-sharing services stored on the iPhone via the Windows-based software. The app will also provide content mirroring, effectively showing the mobile app's screen on the Dell notebook display.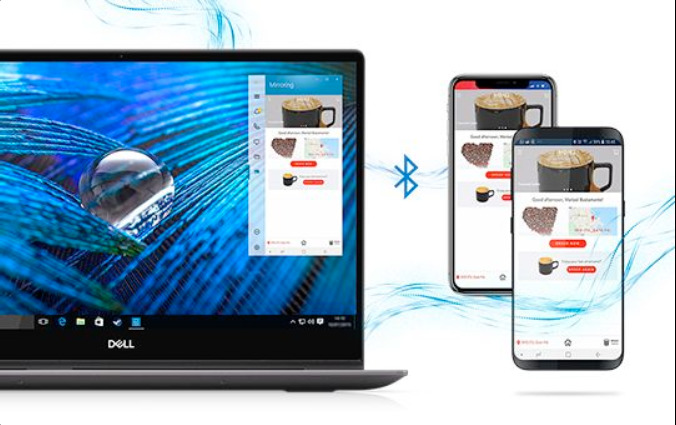 Along with accessing apps and mirroring displays, Dell Mobile Connect will also handle the ability to drag and drop files and assorted content from the notebook to the iOS app.
Dell has advised app mirroring and inter-device file transfers will be the main features of the update, which were not previously offered to iOS users.
Dell Mobile Connect is billed as a way for users to avoid "splitting their attention" between the PC and smartphone while working or playing a game. Notifications for calls, texts, and other alerts that appear on the smartphone already appear within the software, with it also able to handle phone calls.
Dell Mobile Connect is available to download free from the Microsoft Store, along with the iOS counterpart, and will be preinstalled on all Dell consumer systems shipping this spring.