How to export your Apple Card monthly transactions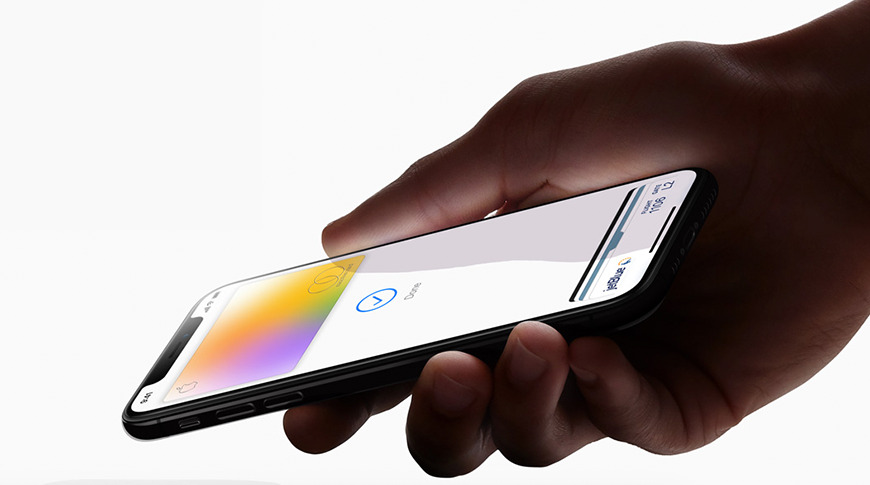 Users are now able to export their Apple Card monthly transactions, allowing them to import the data into third-party financial management apps.
One of the biggest complaints that users of the Apple Cardhave had is that there's no way to import their transaction history into third-party money management apps, such as Mint. There's a reason for this— Apple's privacy policy. Apple is not too keen on third-party companies having access to your private financial data.
Starting January 21 with a gradual server-side rollout, Apple has a solution. While you still won't be able to give third-party apps direct access to your Apple Card transactions, you are able to manually export your transactions from the wallet app. Once exported, you can take that data wherever you'd like.
To export your Apple Card transaction data:
Open the Wallet app.
Tap Card Balance.
Tap your desired monthly statement.
Tap Export Transactions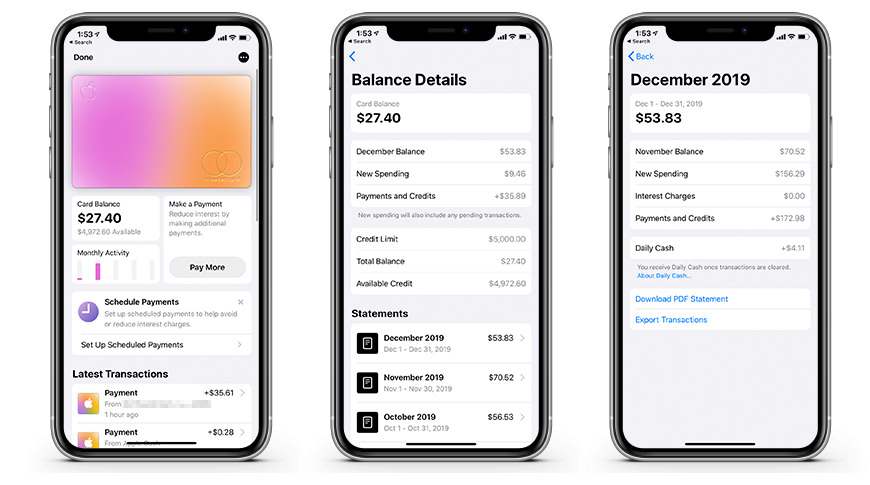 Once exported, you'll have a CSV — comma separated value — file, which can be imported into most money management apps, such as Mint and Quicken. Of course, you could also import that list into Numbers or Excel, if you want to go truly old school.
The caveat is that you can only export transactions from a full month. However, for those who rely on apps such as Mint or Quicken to maintain their budgets, it makes a big difference. It also proves that Apple has taken customers' concerns seriously and is willing to work to improve their experience.