Apple reportedly raises TSMC chip orders on stronger than expected iPhone demand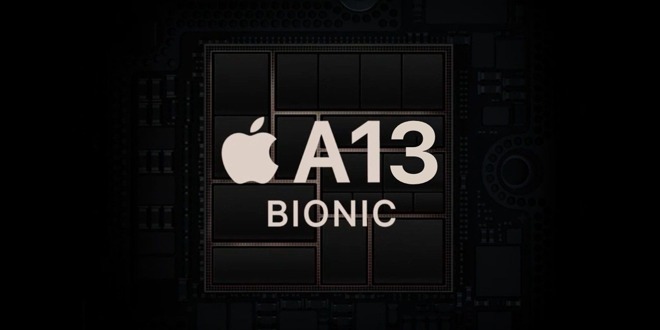 Apple has reportedly tasked chip manufacturing partner Taiwan Semiconductor Manufacturing Co. with increasing production of A-series processors in response to strong demand for this year's iPhone lineup, particularly the relatively low-cost iPhone 11.
On the back of unusually high demand, TSMC is supposedly increasing quarterly output of Apple's in-house designed chips, including the A13 Bionic that was introduced with iPhone 11 and iPhone 11 Pro last September, Bloomberg reports, citing people familiar with the matter. Whether orders for the A11 system-on-chip design, which powers iPhone 8, were also raised is unclear.
The order hike arrives as Apple attempts to catch up with higher-than-anticipated demand for the latest iPhone series, according to the report. Sales of the handsets, especially the entry-level iPhone 11, have outperformed Apple's internal expectations since their launch last fall.
On Monday, market research from CIRP suggested iPhone 11 accounted for 39% of all iPhone sales during the quarter ending in December, more than doubling the 15% share achieved by iPhone 11 Pro and 11 Pro Max, respectively.
A rosy reception in China helped bolster iPhone's take of the worldwide market in the last quarter of 2019. Thanks to economic headwinds and an ongoing trade war with the U.S., China has been something of a sore spot for Apple over the past few quarters, but the current iPhone range has proved popular in the region. Whether Apple is able to maintain its momentum in Asia as competitors roll out faster, more powerful 5G handsets remains to be seen.
To address the China market, as well as U.S. and European consumers looking for cheaper alternatives, Apple is expected to introduce an affordable iPhone model in March. Tentatively dubbed "iPhone SE 2," the handset is rumored to take after iPhone 8 with a 4.7-inch screen and Touch ID home button. More modern internals like an A13 processor and current-generation camera are also expected for inclusion.