Apple releases macOS Catalina 10.15.3 beta 3 to developers for testing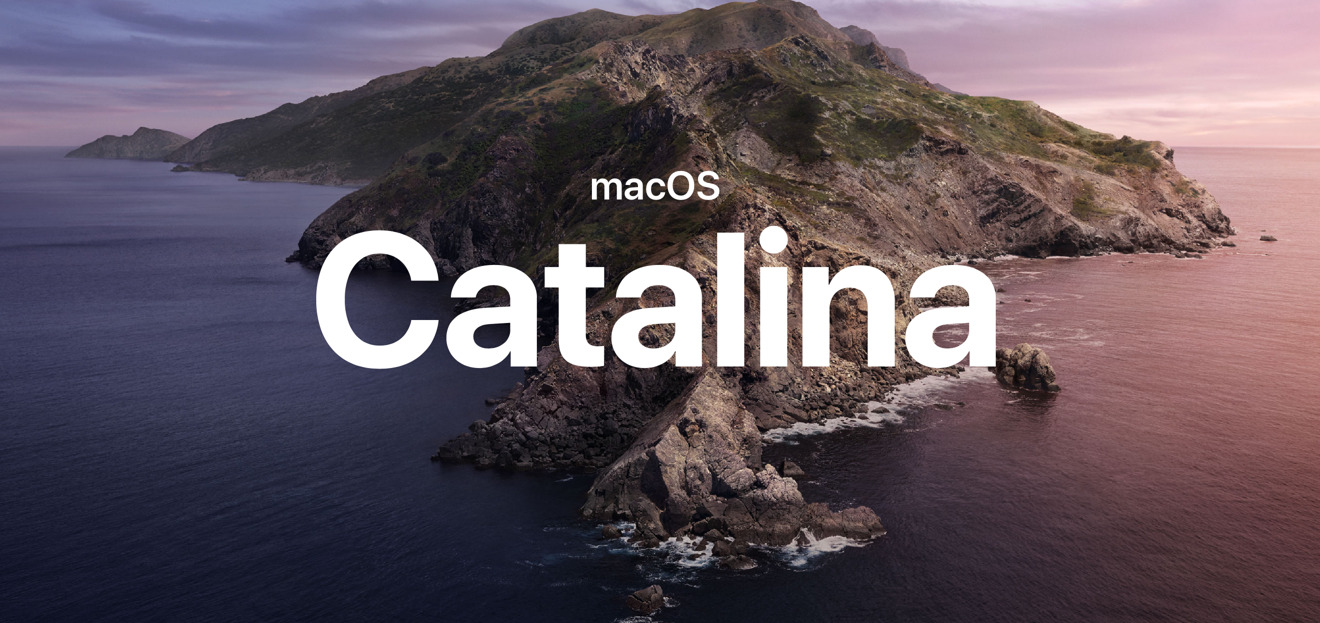 A few days after the latest iOS, iPadOS, tvOS and watchOS betas were released, Apple has made the macOS 10.15.3 beta 3 available to developers for testing.
It is unknown what Apple is changing or updating in any of the betas, as the support documents for each version state there are "no release notes" for the software update. The incremental nature of each strongly suggests the betas are for performance improvements and minor changes, rather than relating to the addition or alteration of features.
Both AppleInsider and Apple itself strongly recommend users don't install the betas on to "mission-critical" or primary devices, as there is the remote possibility of data loss or other issues. Instead, testers should install betas onto secondary or non-essential devices, and to make sure there are sufficient backups of important data before updating.