Apple buys rights to Sundance documentary 'Boys State' for $10M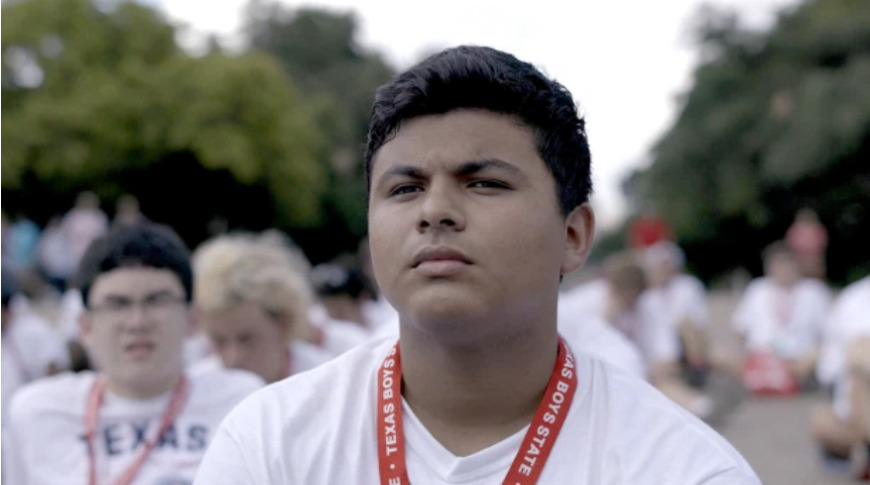 Apple has snagged another story aimed at taking a look at the cultural and political climate of America, with the purchase of "Boys State" for $10 million
There will be no shortage of political and social programming on Apple TV+, it seems. Titles like "Little America" and "Hala" take a close look at life in America for immigrant families.
"The Morning Show" dives into the cutthroat world of morning news, as told from the perspective of two women working their way through a sometimes volatile work environment.
"Boys State" is offering a look into American politics as viewed by the young men who are about to reach voting age. The highly praised Sundance film is a documentary that follows 1,000 17-year-old boys as they attend the titular program hosted by the American Legion.
The Boys State program is a week-long political summer camp of sorts. During the week, high school juniors are divided up into groups, elect municipal officials and representatives, and run mock political functions.
The documentary was directed by Jesse Moss and Amanda McBane, and follows the Texas Boys State program. The focus is on four individual boys of diverse backgrounds and and political views. The documentary shows them organizing political events as they campaign for the highest office at the Texas Boys State: governor.
Laurene Powell Jobs, Davis Guggenheim, Jonathan Silberberg and Nicole Stott are listed as the film's executive producers.
According to The Hollywood Reporter, Apple TV+ and A24 have acquired the rights to the documentary, paying $10. The deal was negotiated on behalf of the filmmakers by Submarine. Submarine was also responsible for "American Factory"'s deal, the first film from the Obama's production company Higher Ground Productions.
There is no word as to when the film will be available on Apple TV+