Apple TV+ set to buy 1980s dramedy with 'Damages' and 'X-Men' star Rose Bryne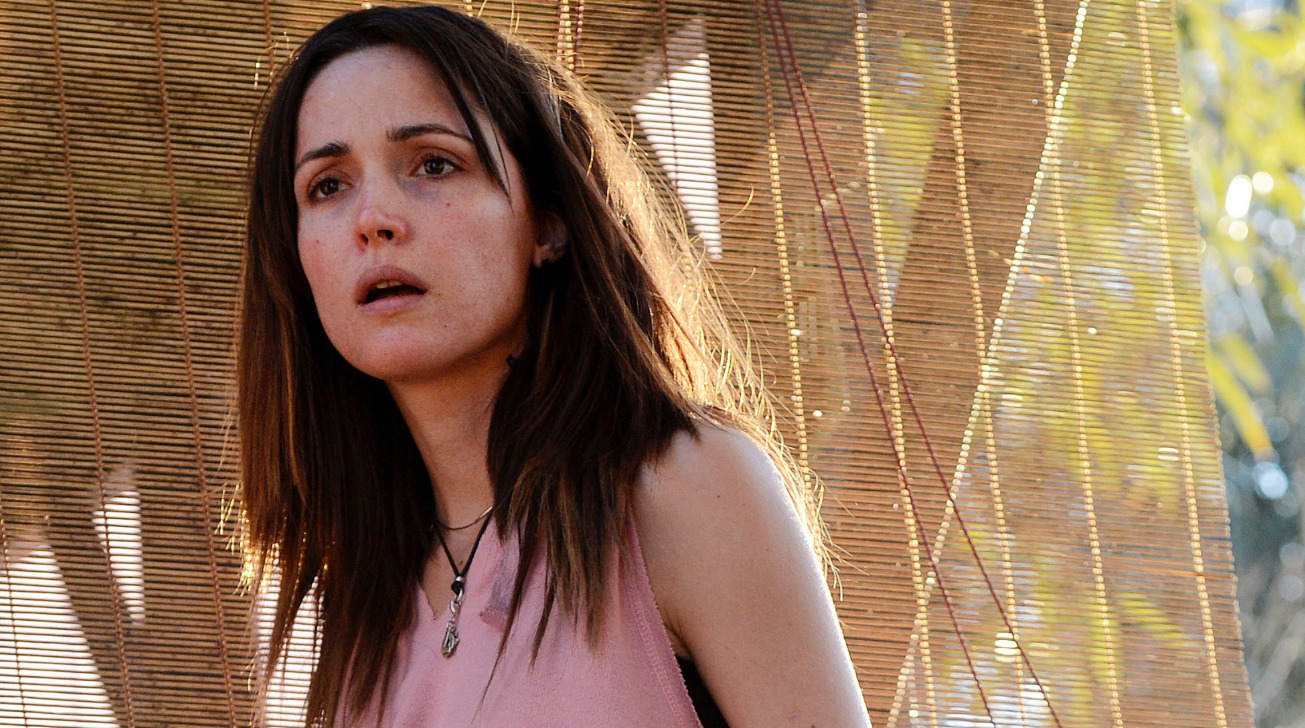 Industry reports say Apple is close to ordering "Physical," a new series, set in 1980s Southern California and starring Rose Byrne as a housewife who turns to aerobics for success.
Rose Byrne is returning to star in series television for the first time since "Damages" in 2012, as Apple TV+ is reported to be about to greenlight the drama/comedy "Physical." The show follows a struggling housewife in 1980s Southern California, who achieves success through aerobics.
According to Deadline magazine, "Physical" is created by Annie Weisman, most recently known for Fox's new drama, "Almost Family."
The series is to be executive produced by Alexandra Cunningham, who worked with Annie Weisman on "Dangerous Housewives."
"Physical" is also an example of the kind of complex deals that are normal in television. If reports are correct, then Apple TV+ will be buying a show that is made via a development deal between the Fabrication production company and Tomorrow Studios — which is itself a partnership between producer Marty Adelstein and the UK's ITV Studios.
Fabrication is the production company run by Alexandra Cunningham with Sera Gamble and John McNamara, who will also executive produce the new series. Between them, these producers have worked on shows ranging from "Leverage" to "Supernatural," and the previously collaborated together on NBC's "Aquarius."
Star Rose Byrne is chiefly known for her television work on "Damages," but she has also appeared in both X-Men: First Class and X-Men: Apocalypse.
While Deadline has not confirmed the "Physical" deal, and Apple has not yet commented, the new deal would be just one of very many that the Apple TV+ service has been pursuing. That includes recent discussions about Apple considering a deal to potentially acquire MGM.