Apple TV+ drama 'Foundation' to become Ireland's biggest-ever production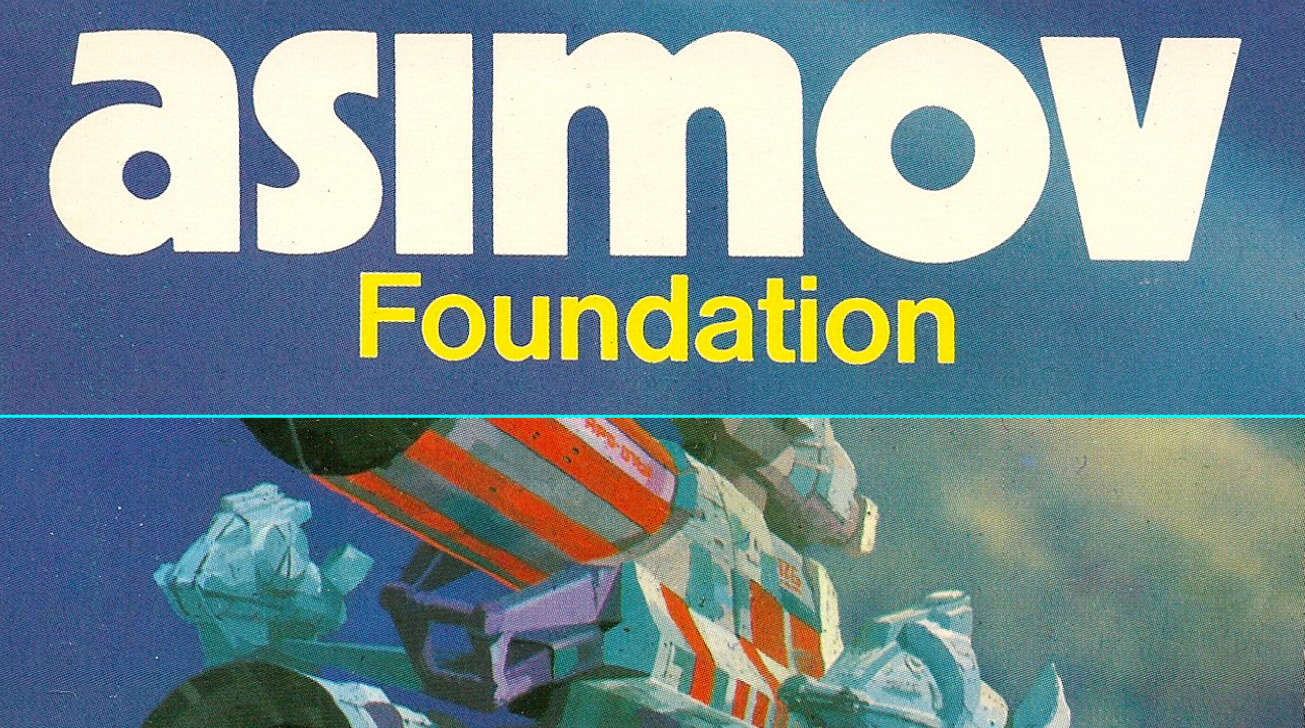 The Apple TV+ dramatisation of Isaac Asimov's "Foundation" novels is to employ over 500 people and will be the largest single production ever made on location in southern Ireland.
The Screen Ireland organization promotes the country as a filming location, but also works to secure jobs for locals.
At a press briefing in Dublin on Friday, it reported that "Foundation" will be shot at Troy Studios in Limerick in southern Ireland, where it will represent the region's largest-ever location production.
"Several training initiatives are underway for new entrants into the industry in the Limerick region," says Screen Ireland in a statement, "with over 40 skills development participants on the show."
The organization also singled out how Apple TV+ and production company Wild Atlantic Pictures were already working with people from the region.
"Irish talent is represented across the production," it says, "including award-winning costume designer Eimer Ni Mhaoldomhnaigh, who leads a large costume department." Ni Mhaoldomhnaigh is previously best known for costume design on the films "Becoming Jane" and "Brideshead Revisited."
"Foundation" is being written by Josh Friedman and David S. Goyer, who will also be showrunner and executive producer. The series stars include Jared Harris, most recently seen in "Chernobyl," and Lee Pace from "Halt and Catch Fire."
The 10-episode series has been developed by Skydance Television and its executive producers include Robyn Asimov, daughter of Isaac Asimov.
While Screen Ireland states that "Foundation" is the largest production filmed on location in the country, it's not clear how that compares to "Game of Thrones," which was filmed in Northern Ireland.