French fine Apple $27 million for battery patch that could slow down old iPhones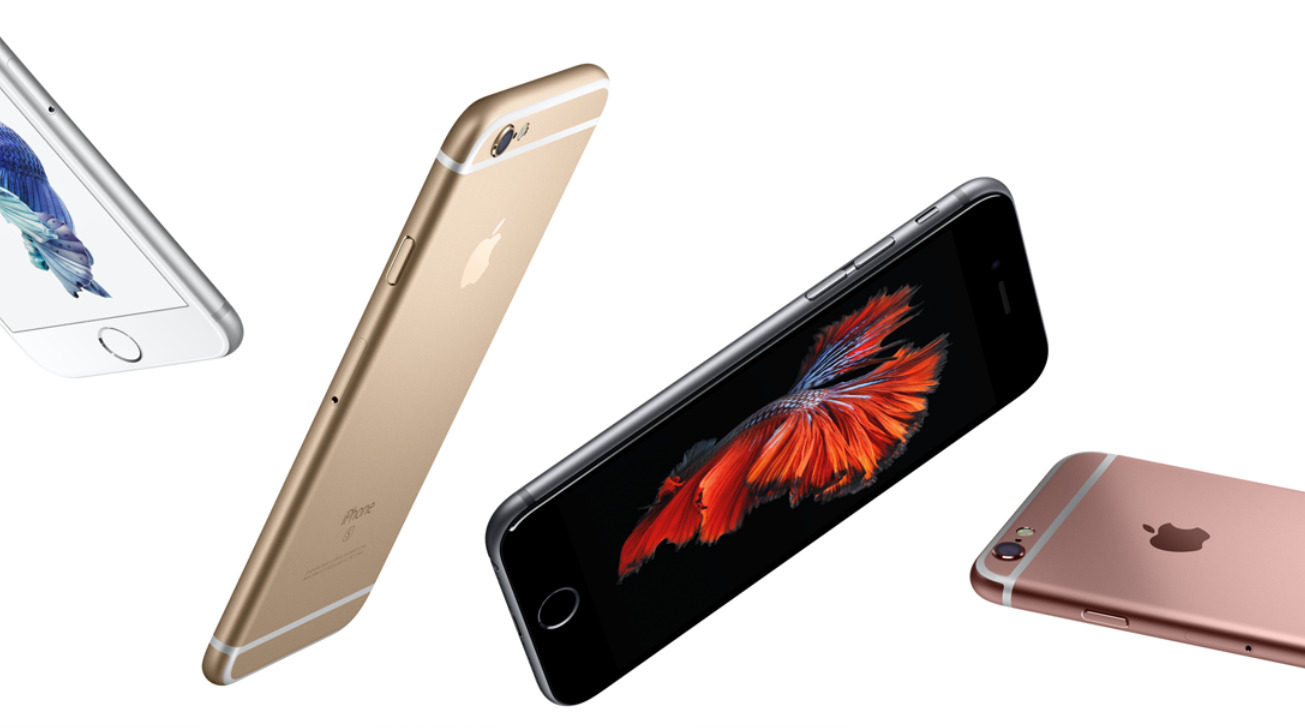 Apple has been fined by the French government for its 2017 patch that could slow down iPhone 6, iPhone 7 and iPhone SE units that had a depleted battery, and for not informing users that it was doing so.
Apple's intentional slowing down of certain older iPhone models in 2017 have now led to a fine of 25 million Euros ($27 million) by France's Directorate General for Competition, Consumption and the Suppression of Fraud (DGCCRF). Apple, which is not contesting the fine, must also display a press release on its website for one month.
"Seized on January 5, 2018 by the Paris Prosecutor's Office to investigate the complaint of an association against Apple, the DGCCRF has indeed shown that iPhone owners had not been informed that the updates of the iOS operating system (10.2.1 and 11.2) they installed were likely to slow down the operation of their device," says the organization says in a press release.
"These updates, released during 2017," it continues, "included a dynamic power management device which, under certain conditions and especially when the batteries were old, could slow down the functioning of the iPhone 6, SE and 7 models. Unable to revert to the previous version of the operating system, many consumers would have been forced to change their batteries or even buy a new phone."
The DGCCRF reports that it filed its findings with the Paris Public Prosecutor's office in 2019. Its conclusion is that the lack of information to consumers "constituted a misleading commercial practice by omission."
As batteries age, they are less able to maintain peak voltage. Apple maintains that throttling the speed of the older phones — cutting back on the voltage that they needed to keep operating — in fact kept them working longer.
"Our goal is to deliver the best experience for customers, which includes overall performance and prolonging the life of their devices," said Apple in 2017. "Lithium-ion batteries become less capable of supplying peak current demands when in cold conditions, have a low battery charge or as they age over time, which can result in the device unexpectedly shutting down to protect its electronic components."
Accordingly, iOS 10.2.1 included this feature and said in the update screen that there was a new battery routine. However, Apple did not explicitly inform users of the potential for a slowdown instead of just a device crash, or respring, when under load. This led to dozens of lawsuits over the issue, and eventually an apology from Apple.
As well as the apology, Apple reduced the cost of having an iPhone battery replaced, making it $29 for the whole of 2018. That's down from the previous $79 and current battery replacement price of $69.
That cost reduction led to more users than usual taking up the offer instead of buying new iPhones. That then contributed to Apple's having to revise down its revenue forecasts for the year.
The French ruling follows a similar one made by Italy in 2019. The verdict in France is a bit less than one euro per suitable generation iPhone sold in the country.