Adobe updates Camera Raw and Lightroom to improve usability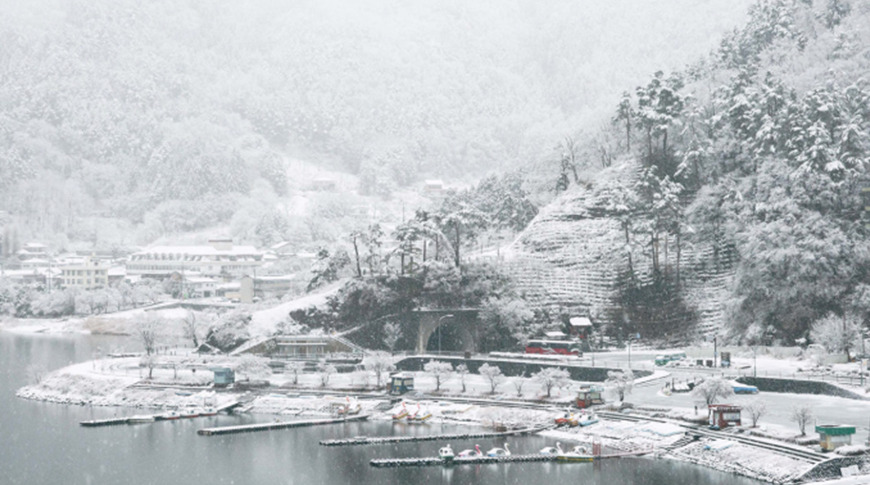 Adobe has rolled out several updates to Lightroom, Lightroom Classic, and Raw Classic as a part of their continued efforts to improve the user experience for its macOS and iPad apps.
Classic Raw and Lightroom Classic have each received a number of updates and features to allow for a better user experience. Both have received full GPU acceleration for Lens Correction and Transform adjustments, and eGPU powered Enhanced Details for macOS Catalina. Users who utilize modern systems should see a faster processing thanks to the new updates.
Classic Raw
Classic Raw features improved default raw settings, giving photographers the ability to choose from an expanded list of presets. Users will be able to set presets to open when Raw detects specific equipment as well.
Lightroom Classic
Lightroom Classic has added expanded display selection options, allowing editors to select which monitors to use as secondary displays. This is especially useful for editors who may utilize special color-calibrated monitors for specific edits of images.
Auto-sync has also received improvements to prevent unintentional batch edits. Users will now receive messages alerting them to when Auto Sync is enabled and batch edits are applied.
Lightroom Classic now offers PSB file support, which is useful for editing multi-gigabyte panoramas. Maximum dimensions are 65,000 pixels along the long edge or 512 megapixels.
Photoshop Elements 2020 is now supported on Lightroom Classic, giving editors the ability to import the Photoshop Elements 2020 catalog into Lightroom Classic.
Lightroom
Lightroom for Mac, Windows, Android, iOS, iPadOS, and ChromeOS now allows users to export to DNG in addition to JPG and TIF formats. Drag-and-drop support has been added for importing photos into specific albums.
The Windows and Mac versions of Lightroom have received improvements to metadata handling. Users who contribute photos to albums owned by someone else can now choose to include or omit photo metadata. Owners of shared albums are now able to export photos from other users.
Lightroom for iOS and Android has also received updates. Discover content is provided in a two-column view for easier browsing, and the tutorials in the Learn section feature a before/after toggle to see what specific effects are achieved through edits. Lightroom on iPadOS now supports split screen view.
Lightroom, Photoshop and 13 other Adobe apps can be purchased individually or as part of the Creative Cloud All Apps plan at Adobe.com.