2000 iPhones doled out to quarantined cruise ship passengers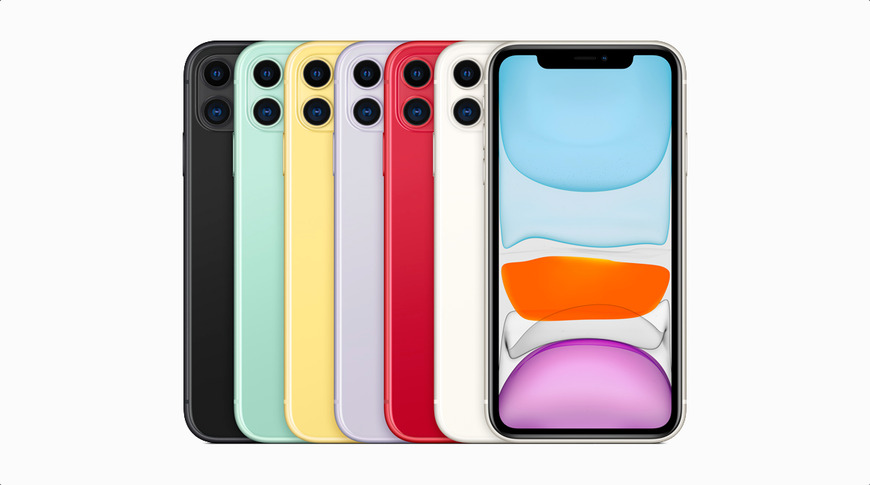 Crew and holiday-makers quarantined on the Diamond Princess cruise ship because of the coronavirus are being given iPhones for easy access to information, and online medical consultations.
Passengers on the Diamond Princess cruise ship, quarantined on board because of the coronavirus, are to be given iPhones for communication and information about the situation. Some 2,000 iPhones with a new medical consultation app are being provided by Softbank, and will be shared with one phone per cabin or crew quarters.
The ship is currently stationary off the coast of Yokohama, Japan,. According to Japanese site Macotakara, passengers are using the medical app's chat feature to communicate with doctors.
"[You can] access the special app by the Japanese Ministry of Health, Labour and Welfare to ask by chat about medication or any other things that may concern you," says Danbo. "The app will also book a consultation session with a doctor."
The Princess Diamond originally left Yokohama port on January 20, and its cruise was due to end on February 4. Since then, however, one 80-year-old man disembarking in Hong Kong was found to have the coronavirus.
Consequently, the ship has since been refused permission to dock in Japan, Thailand, the Philippines, Guam and Taiwan. The passenger complement is 2,666, while the crew number 1,045. As of Friday, February 14, allegedly only 700 people onboard have been tested for the virus, and 218 of those tested were found to have it.
The Japanese government is reported by The Guardian newspaper to have given the iPhones to passengers, rather than simply loaning them.
There have been no reported deaths from the coronavirus among the passengers and crew. Conflicting reports say that the Japanese government may allow some elderly passengers to disembark, but for now the iPhones appear to be the only change for the people under quarantine.
Separately, people returning to Beijing have been told to consider themselves under 14-day quarantine in their homes. This news comes as Beijing at least tries to return to normal with some limited opening hours for the city's Apple Stores.