Apple Watch helps save the life of teen athlete in Oklahoma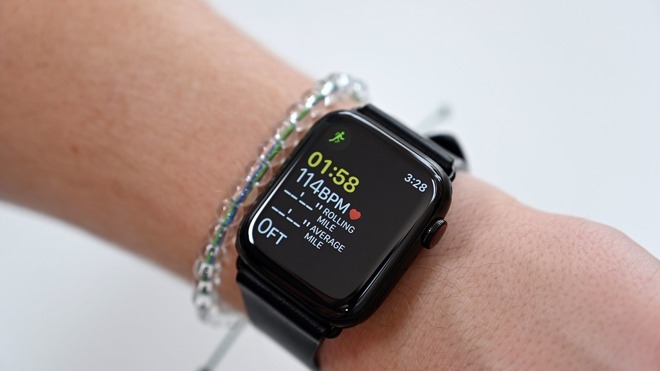 AppleInsider may earn an affiliate commission on purchases made through links on our site.
Another life was saved with the assistance of an Apple Watch — this time a teen athlete in Oklahoma was alerted to an unusually high heart rate while in class.
The middle school student received an alert on his two week old Apple Watch stating he had a high heart rate of 190bpm, despite being seated in class. He immediately texted a screenshot of the alert to his mother.
"I got a text message along with a screenshot of his heart rate that was 190," the teen's mother said. "The following message saying, mommy, there's something wrong. I'm not doing anything."
There had been no known issues with the teen's heart prior to this event. He was ultimately diagnosed with Supraventricular Tachycardia, or SVT.
Without the Apple Watch alert, it is unknown when they would have discovered this heart condition, or how much it would have progressed. Thanks to the early discovery, he was able to be saved, and spent nearly 8 hours in surgery to fix his heart rhythm.
After a few tests and some monitored time playing football, he has since returned to full health, and released to play.
The event was reported by a local news station, Oklahoma's News 4.The teen wears his Apple Watch everyday and recommends anyone get one for their own heart health awareness. He will be the face of the Oklahoma American Heart Association Heart Walk on April 25.
This is not the first time we've seen a story of Apple Watch assisting in a diagnosis or saving someone. Jeff Williams is on record saying that it is the best news of the day when he arrives at work to find another email saying "Apple Watch saved me." Apple even shared videos detailing real stories of people who had been saved from an alert on their Apple Watch.