Jeff Williams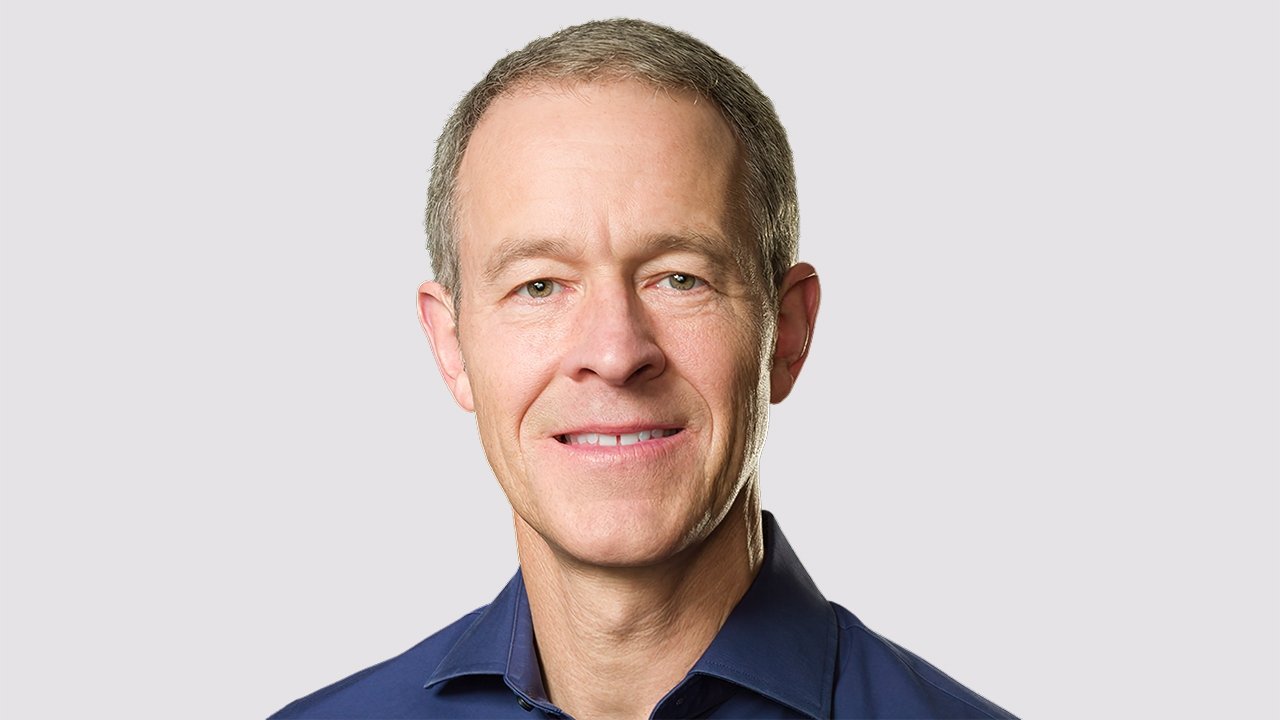 Jeff Williams is Apple's Chief Operating Officer, reporting directly to CEO Tim Cook. He joined Apple in 1998 as head of Worldwide Procurement and stepped up to worldwide operations of all products in 2010. The Apple COO played a key role in the development of the Apple Watch and continues to pioneer new advancements in health and medical research initiatives at Apple.
● Bachelor's degree in Mechanical Engineering from NCSU
● MBA from Duke
● Known for mild-mannered management approach, similar to Tim Cook
● Tends to be hands-on with product team
● Potential future CEO
Page last updated: 2 months ago
---
Like other influential executives at Apple, Jeff Williams joined the company right as Steve Jobs was working on a revolution. He left IBM and joined Apple as Head of Worldwide Procurement in 1998, despite Apple's near demise a year earlier. Now COO, he has taken on some form of Jony Ive's former role of design oversight.
Apple's Chief Operating Officer: Jeff Williams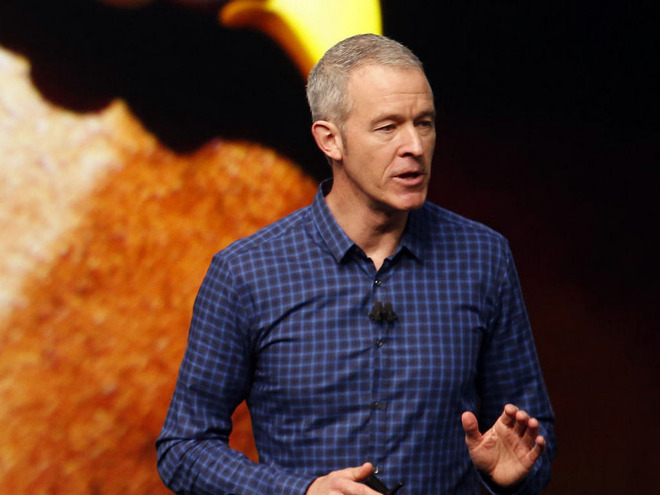 As Chief Operating Officer, Williams oversees the day to day operation of the company and reports directly to the CEO, Tim Cook.
The CEO is responsible for the entire company and its goals over time, making decisions at a more broad spectrum. The COO can be more involved in the company's day-to-day operations, acting as the "eyes on the floor" for the CEO.
Both Tim Cook and Jeff Williams have very similar styles of leadership, which, given their background commonalities, isn't unusual. Williams is different in his approach to product management, acting more hands-on with the product teams. This is likely because of his education in mechanical engineering.
We don't get to see Apple's COO speak very often. He usually does some presenting during Apple events, but Tim Cook handles the company's public speaking in most situations.
By operating in Tim Cook's former COO chair, with a similar background and leadership style, it is easy to see that Jeff might be next in line as CEO. Considering that Tim Cook and Jeff Williams are both very close in age, this speculation is still a little strange. More likely, Jeff would be a transitional placeholder as we await the next era in Apple leadership.
No, Not Chief Design Officer
With Jony Ive's departure from Apple, there was a huge leadership vacuum left in his wake. Ive's title, Chief Design Officer, may have been an honorary one and likely won't be used again anytime soon.
Williams is acting as oversight for design until the company places more permanent leadership. This means that Evans Hankey and Allan Dye, Vice President of Industrial Design and Vice President of Human Interface Design, respectively, report to the COO.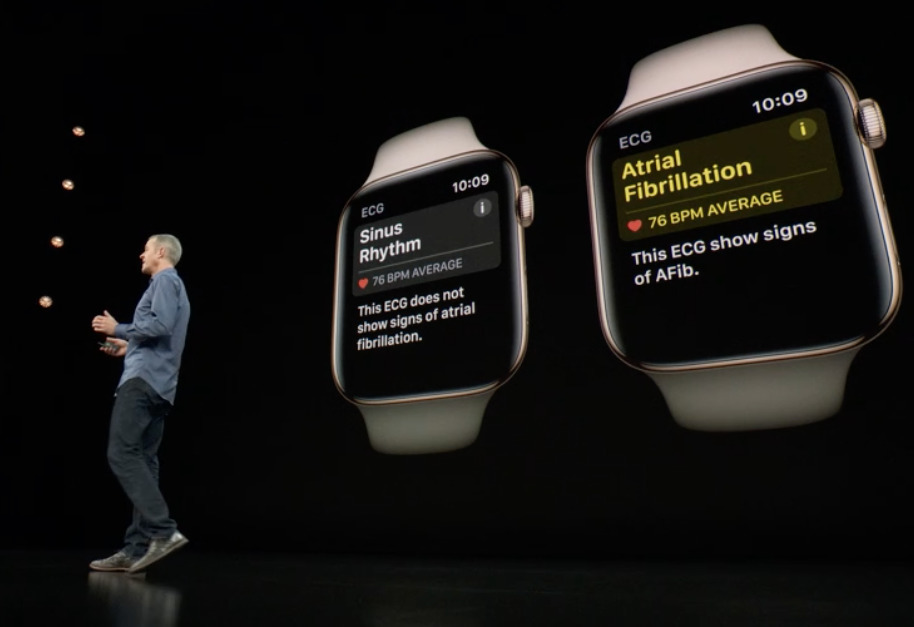 Williams is not new to design, as he played a part in the Apple Watch design and ultimate release.
Apple Health, Fitness, and Research
Jeff Williams is a vocal advocate of Apple Health initiatives and has taken a lead role in their direction. The Apple Watch is a direct result of wanting further to democratize information to end-users such as health and fitness. A part of this information can and has saved lives.
"Every day I come into Apple, I love the impact we've had on people with our products. But when I got the first couple letters saying, 'this saved my life', it's just a whole different feeling. That's my octane for the day. And when we've got hundreds of millions of phones in people's pockets and tens of millions of devices on people's wrists, plus trust from customers, well, this is an opportunity we can't squander."
Jeff Williams' Life and Career
Not much is known about Williams' personal life. He is 59 years old and keeps to himself. He has a Bachelor of Science in mechanical engineering from North Carolina State University and a Masters of Business Administration from Duke University. The Apple COO grew up in Raleigh, NC.
He worked for IBM from 1985 to 1998, then moved to Apple to operate as head of Worldwide Procurement. In 2004, he was promoted to Vice President of Operations. Williams played a crucial role in the launch of the iPhone, then worked closely on Apple Watch's development. Jeff Williams is now COO, as of 2015, and may one day step in as CEO.