Apple's Emergency SOS is coming in November, after $450M investment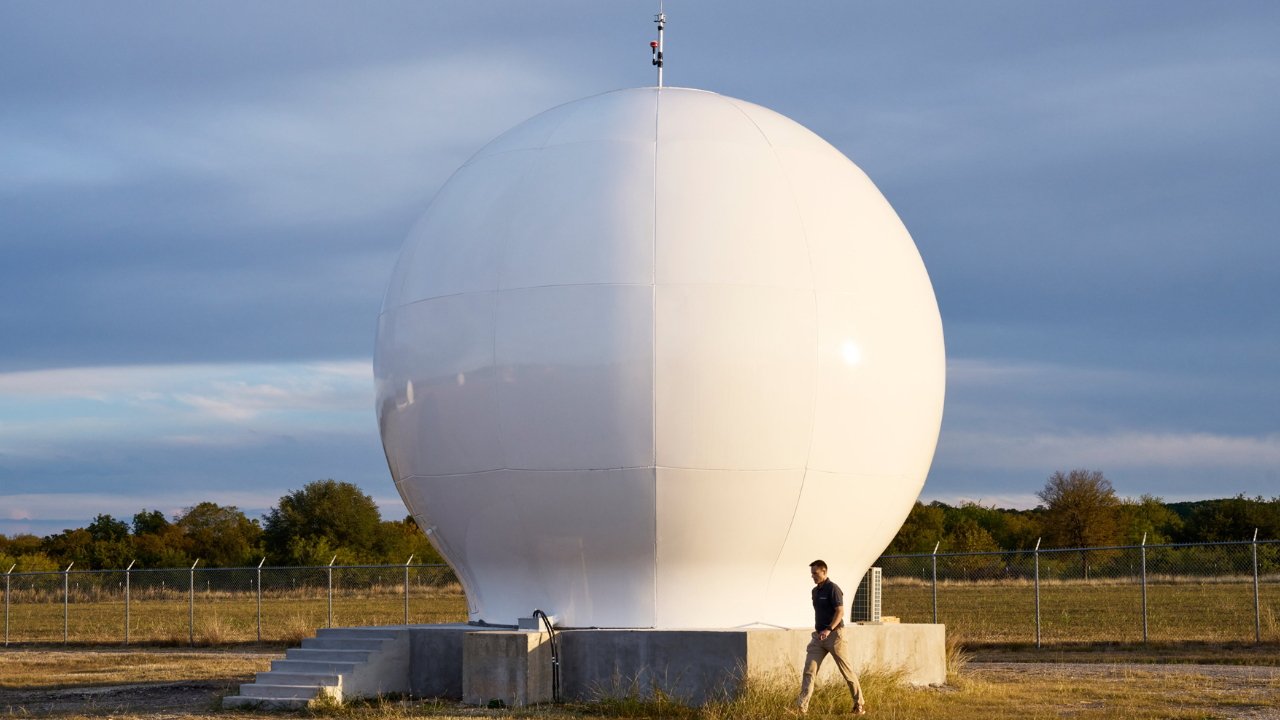 Apple has announced that its new iPhone 14 Emergency SOS by satellite is launching "later this month" in the US and Canada, and revealed that creating the service has so far cost $450 million in facilities, technology, and staff.
The new Emergency Service works by enabling stranded users to send a text message calling for help via a network of satellites. Apple has already revealed how this required a whole network of satellites, plus a series of call centers staffed across the US and Canada.
"Emergency SOS via satellite is a perfect example of how American ingenuity and technology can save lives," Jeff Williams, Apple's chief operating officer, said in a statement. "We are proud this service is enabled by leading US companies, and that our users can explore off-the-grid areas knowing they are still within reach of emergency services if they are in need."
Apple says that "a majority of the funding goes to Globalstar," which owns and operates the satellite network. Reportedly, more than 300 staff are employed at Globalstar, specifically to support Apple's new service.
"The launch of Emergency SOS via satellite direct to iPhone is a generational advancement in satellite communications," Globalstar executive chairman Jay Monroe said in the statement, "and we are proud that Globalstar's satellites and spectrum assets will play a central role in saving lives."
"With Apple's infrastructure investment, we've grown our teams in California and elsewhere to construct, expand, and upgrade our ground stations," continued Monroe, "and we look forward to the next chapter in Globalstar's lifesaving technology."
The infrastructure investment included creating new ground stations in Nevada and Hawaii, plus adding new antennas to all Globalstar facilities. These high-power antennas were designed and manufactured specifically for Apple by Cobham Satcom, based in Concord, California.
Previously, Apple has said only that the service will launch in the US and Canada by the end of the year. The new announcement confirms recent rumors that it will be later in November 2022.