Early tests show Ceramic Shield significantly improves iPhone 12 durability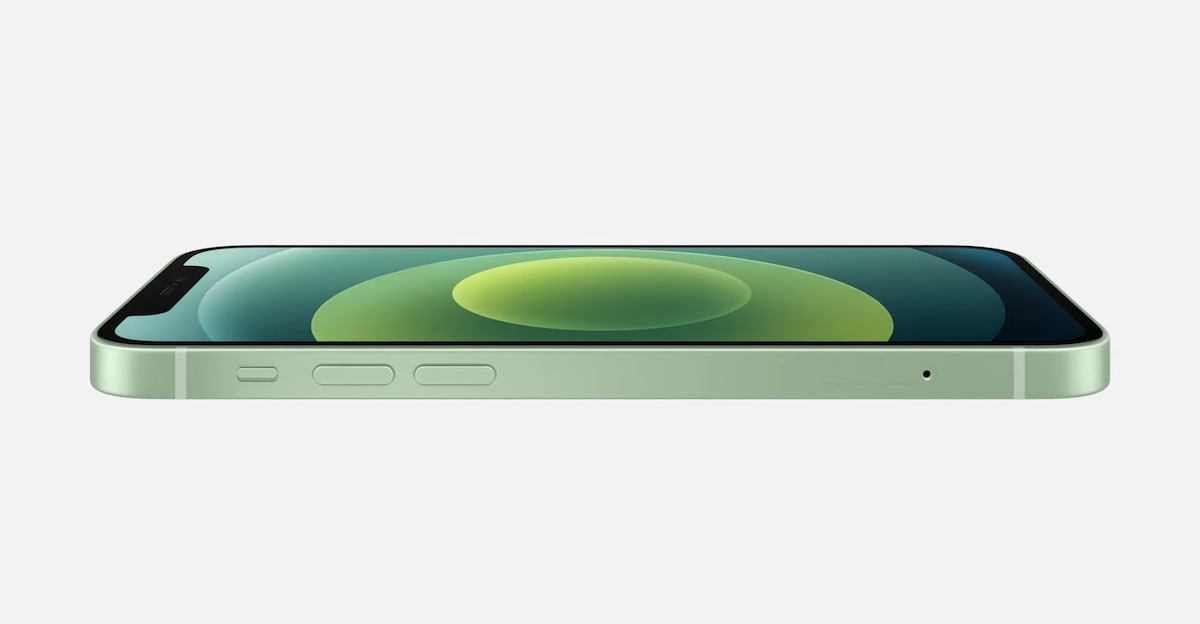 AppleInsider is supported by its audience and may earn commission as an Amazon Associate and affiliate partner on qualifying purchases. These affiliate partnerships do not influence our editorial content.
The new Ceramic Shield cover glass on the iPhone 12 and iPhone 12 Pro appears to significantly improve durability and scratch resistance, early tests show.
Apple says that the Ceramic Shield technology includes nano-ceramic crystals grown within its glass matrix, which dramatically improves toughness. Along with a new design, the company says Ceramic Shield allows the new iPhone 12 and iPhone 12 Pro models to feature four times better "drop performance" than past handsets.
On Friday, YouTube channel MobileReviewsEh put those durability claims to the test with both a force meter and a Mohs hardness kit.
On the force test, which involved applying force measured in newtons to the iPhone, MobileReviewsEh found that the iPhone 12 survived 442 newtons of force. Compared to an iPhone 11, which withstood 352 newtons of force in the video, that's a big improvement.
The YouTube channel also attempted to scratch the iPhone 12's display glass with objects like keys, coins, rocks, and a box cutter. Ultimately, the device's glass came out unscathed.
In a Mohs hardness test, the iPhone 12 stood up to a 6 point test. A 7 point left some faint scratches on the device, while an 8 point left significant scratches. For comparison, the iPhone 11 started to show scratches with a 6 point.
Interestingly, it appears that the new Ceramic Shield only applies to the front glass of the iPhone 12, since the YouTube channel was able to scratch the rear glass just as easily as the screen on the iPhone 11.
YouTuber EveryThingApplePro found similar results in a series of drop tests.
The front screens on the iPhone 12 and iPhone 12 Pro were able to survive up to a 10-foot fall flat on their faces with minimal glass damage. That same fall onto the backs of the phones shattered the rear glass on both. It's worth noting that several types of drops conducted at 6 feet didn't do much to faze the displays on either device.
Both the iPhone 12 and iPhone 12 Pro only officially launched to customers on Friday, so expect to see more drop and durability tests in the days and weeks to come.