Apple's Jeff Williams 'bullish' about post-coronavirus economic recovery in US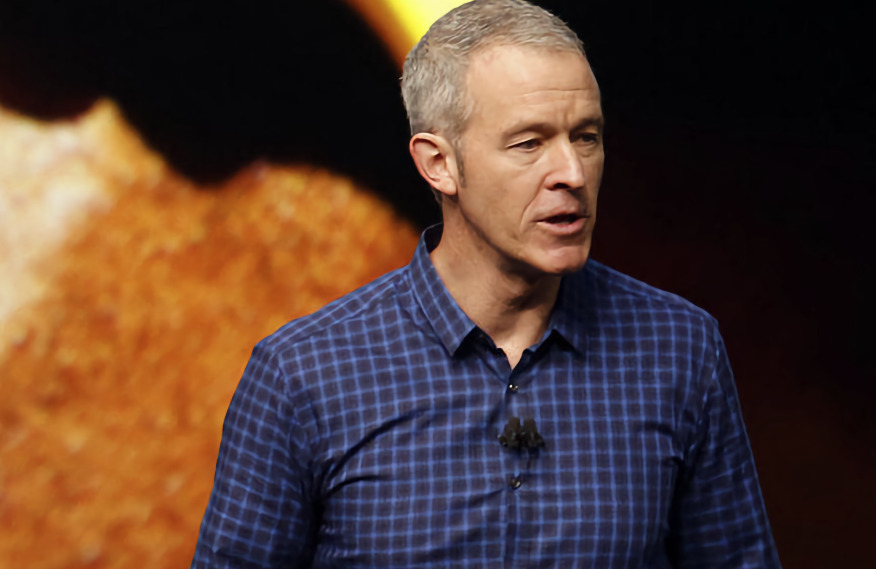 Apple's Jeff Williams says that supply chains are running well and that the company is optimistic about the future for the economy both for itself and for America as a whole.
Apple's Chief Operating Officer Jeff Williams says that he's optimistic about how the company and the larger US economy can recover from the damage caused by the coronavirus outbreak.
"I am optimistic," he told Fox Business in an interview. "As you look around, you see the resilience of the people working through this challenging time. And when I take a look inside of Apple, I couldn't be more encouraged."
"You know," he continued, "during [the] last quarter, we — even though these are challenging times — we launched three new products. And I feel great about the economy in the long haul. And it's just a matter of getting from here to there."
Pressed about whether that means Apple and the US recovering quickly, he stressed that he is speaking as a COO, not as an economist. "It's hard to make a prediction on exactly when and how it will roll out," he said. "But I feel great about the long haul."
"You know, our supply chains are running largely at capacity and people are continuing to work," he continued. "I couldn't be prouder of the Apple team and how resourceful they've been. You'll see us opening retail stores in the coming weeks and like I said, we're bullish in the long haul."
Regarding the continued speculation that the "iPhone 12" will be delayed by a month, Williams would neither confirm nor deny, but he did answer about how Apple sees these reports.
"We just put our head down and don't pay a lot of attention to the latest sort of speculation about our products," he said. "We put our head down and get our work done. I couldn't be prouder of the team finding new ways to get their job done. We're not typically a work-at-home kind of culture at Apple, it's not part of our playbook. And people have been really resourceful and we're moving the ball forward. We are getting stuff done."
Williams did also speak to what he sees as a misunderstanding about Apple's reliance on particular companies or countries.
"Our products are global products and so... they aren't built in one location," he said. "There's a real misconception about that. And our products are built around the world, with a ton of that right here in the United States."
"I see we'll have a global supply chain for quite some time and that's going to allow us to make the very best products for our customers," he continued.