Tim Cook held all his Apple stock in 2022, as other execs sold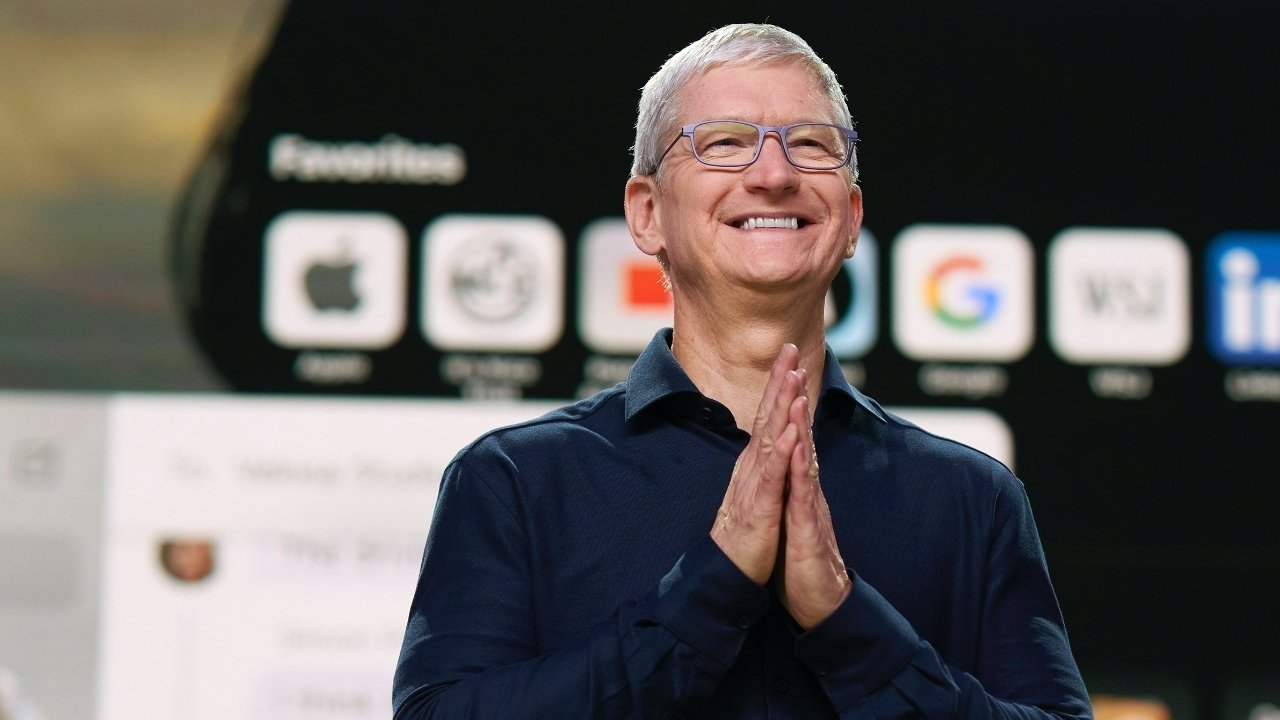 A number of Apple executives sold more of their stocks in the company in 2022 than the year before, but Tim Cook didn't sell any.
Recently, Cook notably asked for his overall salary to effectively have a 40% cut. Now it's been revealed that he also hasn't sold stock, while Apple executives such as CFO Luca Maestri sold substantial quantities.
In one such sale, Maestri sold stock worth $16.9 million, but now according to Barrons, across the whole of 2022, he sold $44.4 million shares. Deirdre O'Brien, senior vice president for retail and people sold $35.3 million worth of shares, while general counsel Kate Adams sold $38.1 million.
All three sold more in 2022 than they had in 2021. COO Jeff Williams sold less than in 2021, at $18.8 million compared to $39.9 million.
In comparison, Cook's last sale of stock came in August 2021. At that time, as part of his original deal for taking over as CEO in 2011, he received 5,040,000 shares.
He sold all of them, earning approximately $355 million.
Barrons notes that it's not known whether Cook elected not to sell any shares. It's possible that, as with other executives such as Maestri, sales can be automatically triggered when predetermined conditions such as rising stock price levels occur.
Apple's stock has been going through a tumultuous year, but separately, the Wedbush investment firm has recommended holding on to shares in the company.