Arlo adds HomeKit support to Arlo Pro 3 smart home camera system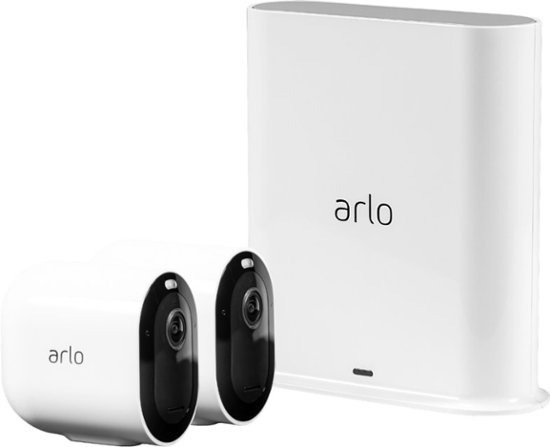 After releasing the Arlo Pro 3 at the end of 2019, Arlo is bringing HomeKit support to the popular smart home security camera through a free firmware update.
Available on Wednesday, the Arlo Pro 3 may be updated to support Apple's smart home platform. HomeKit will allow you to see the cameras within the Home app as well as use the motion sensor to trigger scenes and other accessories whenever motion is detected.
At the moment, this is just support for HomeKit and not HomeKit Secure Video. HomeKit Secure Video would allow recording of video footage in iCloud. Currently, users will still need to rely on Arlo and Arlo's cloud services for remote video storage.
The update is rolling out to Arlo Pro 3 systems with SmartHub version VMB4540. Compatibility with other base station models will be coming in the future.
Here's how to find out which SmartHub you have, and install the update
Open the Arlo app then select Settings
Tap on My Devices
Tap on SmartHub >
Tap Device Info and check the Hardware ID
If the update is avaialble, tap on Firmware to check for the update.
The Arlo Pro 3 is successor to the popular Arlo Pro 2 camera system from Arlo that includes support for 2K UHD video, 160-degree field of view, color night vision, and more.