Apple celebrates International Women's Day with 'She Creates' sessions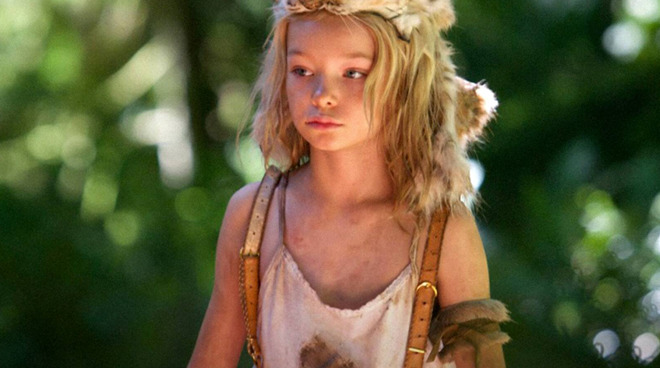 Apple encourages female creativity and creation with a new series of "Today at Apple" sessions taking place throughout March.
International Women's Day will take place on March 8, 2020, and Apple has arranged some new hands-on "Today at Apple" sessions to get women in the spirit. The new sessions will take place at Apple retail stores starting on March 1 and will wrap up on March 31.
Some sessions include "Product Skills: Mac Part 1," which aims to teach novice Mac users the basics of working on a Mac. Learn how to set up your system preferences and navigate Safari and Mail. Like all "Today at Apple" sessions, users are encouraged to bring their own Mac, but one will be provided if that is not possible.
"Product Skills: Mac Part 2" expands on the previous session, giving users pro tips for organizing their Mac and improving their efficiency.
Some Apple Stores will be hosting special events specific to their locations. Apple Williamsburg in Brooklyn will host self-care entrepreneurs and creators of the app "Shine" Mariah Lidey and Naomi Hirabayashi. The lab, called "Design a Prototype" will walk attendees through prototyping an app, as well as offer insight to what it's like to be a woman in tech.
Apple's Third Street Promenade in Santa Monica will host Courtney Hoffman, who will share her experience working as a costume designer. Attendees to the "Characters and Costumes" lab will get the chance to sketch alongside Hoffman with an iPad and an Apple Pencil.
If you're interested in attending one of these sessions, check out the Apple retail page of your local Apple Store to find out the specific dates and times.