Services, wearables, 5G 'iPhone 12' make Morgan Stanley AAPL buyers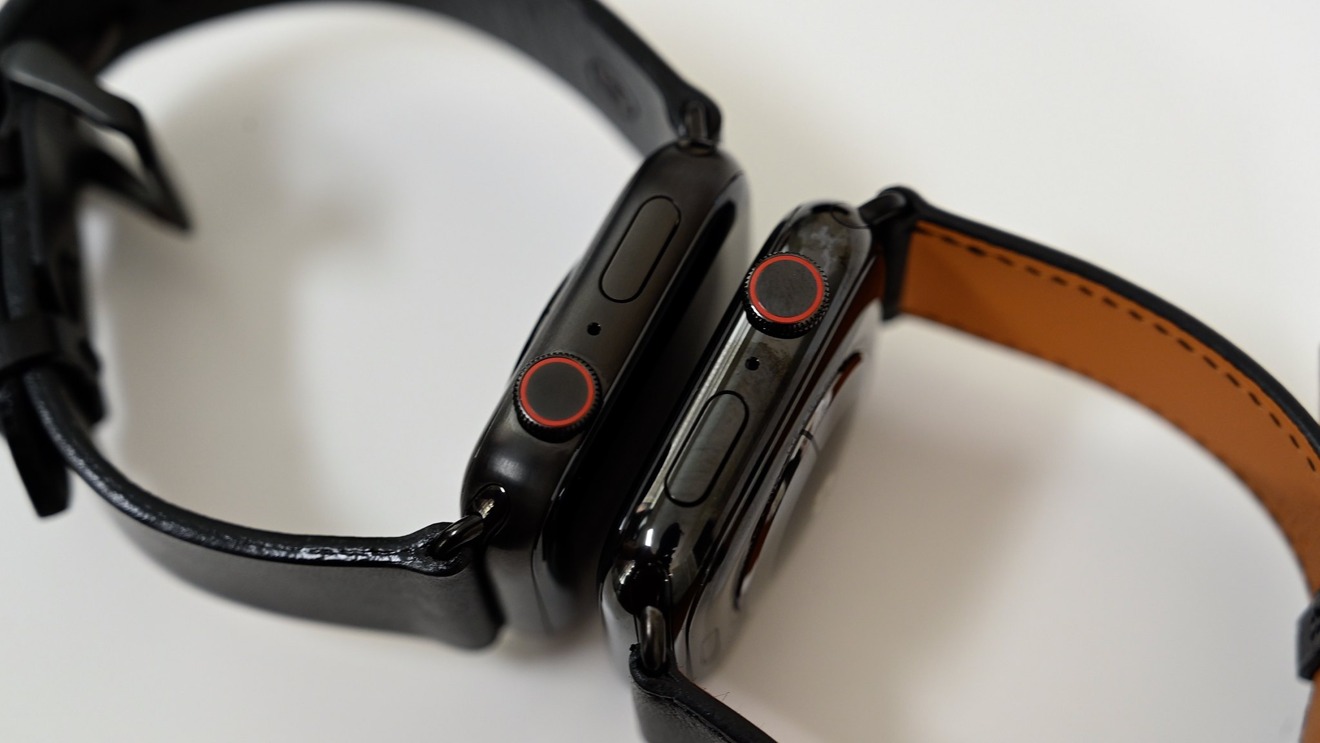 While the coronavirus is still having a big impact on China iPhone production, and the smartphone market as a whole, Morgan Stanley sees the impacts as mostly timing problems for Apple, and are buyers, maintaining a $368 stock price target.
In a note to investors seen by AppleInsider Morgan Stanley's Katy Huberty points out that Apple stock has lost 7% in recent days due to concerns about the coronavirus on a macro level, and the pace of iPhone production as an Apple-specific problem. Despite that, Morgan Stanley are buyers on the temporary weakness, and don't see a reason to lower the target stock price as of yet.
Morgan Stanley sees the present coronavirus impact as only near-term and more of a timing issue instead of iPhone demand destruction. The firm continues to see strong Services and Wearables growth, paired with the 5G "iPhone 12" launch as growth factors, and is maintaining a $368 price target it set earlier in 2020.
Investors appear to see Apple as the main beneficiary of the 5G upgrade cycle. Huberty notes that buyers are betting that the 5G "iPhone 12" can not just accelerate Apple hardware growth, but it will also spark overall smartphone growth and force 5G network buildout from customer pressure.
In regards to the $368 price target, Morgan Stanley sees new 5G connectivity and expectations of better battery key to helping "enable new functionality" such as augmented reality applications. Aggressive trade-in offers subsidizing upgrades for existing iPhone owners now, suggest that current, lengthy replacement cycles can't stretch much further and may begin to shrink, driving sales in late 2020 and early 2021.
Huberty has previously pointed out out the lower dependency on iPhone sales to the company overall, with Services and Wearables business segments including the Apple Watch and AirPods now making up 27% of revenue and 37% of Apple's profits in Morgan Stanley's view. Estimates for iPhone sales in full-year 2021 were increased to 215 million in late January, on the basis of a 3.7-year replacement cycle, a number lower than the four-year cycle predicted for 2020.
Overall business improvements even in the face of the coronavirus, along with a change in Morgan Stanley's "Sum of the Parts" calculation, led to a new price-to-earnings ratio multiple of 22.2x. The increase in multiple increases the Apple stock price target to $368 from $289, in Morgan Stanley's view.
As of 7:15 A.M Eastern Time on February 26, 2020, Apple stock is worth $288.08 per share. The last time the stock was at this approximate value was on December 26, 2019. On February 26, 2019, Apple stock was worth $174.33 per share.
Apple's ownership of its own stock is at a ten-year high
Huberty also noted that in the December quarter, Apple held more of its own stock than it has for some time. Apple institutional ownership increased 52 basis points quarter over quarter to 3.5% at the end of fiscal year 2019.
At that 3.5% ownership, Apple's position on itself is at its highest level since the third quarter of 2012.
In the last two quarter of calendar year 2019, Apple's institutional ownership increased by 83 basis points. This is the strongest institutional accumulation of Apple shares over a half-year since 2012, which Huberty believes "reflects investors' increasingly positive outlook" on Apple as a whole.