FCC fines AT&T, Verizon, Sprint and T-Mobile $200M for selling customer location data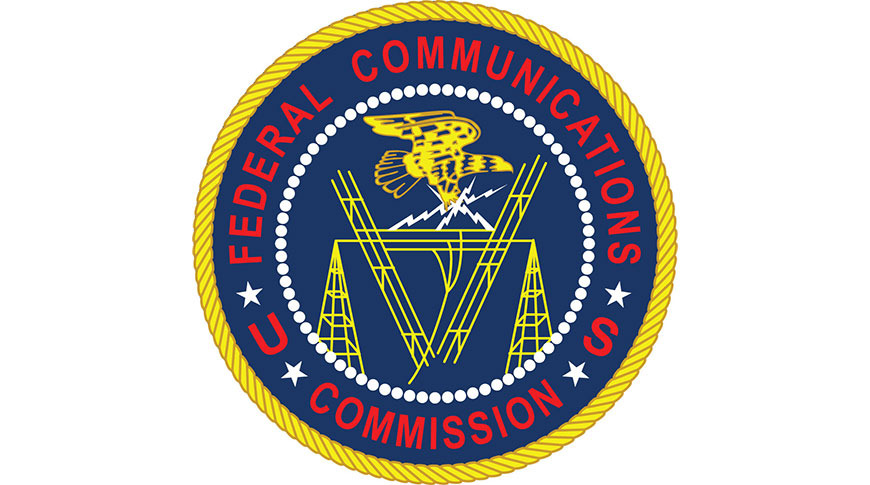 The U.S. Federal Communications Commission on Friday proposed fines against the nation's largest cellular carriers for selling access to real-time consumer geolocation data to third-party aggregators.
In total, the FCC proposes (PDF link) AT&T, Verizon, Sprint and T-Mobile be slapped with more than $200 million in penalties for "apparently" disclosing user location information to a third party without customer authorization.
T-Mobile faces the highest penalty with a proposed fine of more than $91 million. AT&T and Verizon face proposed fines of more than $57 million and $48 million, respectively, while Sprint faces a proposed fine of more than $12 million.
"American consumers take their wireless phones with them wherever they go. And information about a wireless customer's location is highly personal and sensitive. The FCC has long had clear rules on the books requiring all phone companies to protect their customers' personal information. And since 2007, these companies have been on notice that they must take reasonable precautions to safeguard this data and that the FCC will take strong enforcement action if they don't. Today, we do just that," said FCC Chairman Ajit Pai in a statement.
In January, Pai said "one or more" U.S. carriers might be fined over illegal data practices after an investigation by the FCC's Enforcement Bureau found certain companies "apparently violated" federal law.
The data selling practices were unearthed in a series of reports in 2018. Each of the four telecoms were found to sell access to customer location information to aggregators, who in turn sold that data to law enforcement agencies, bounty hunters, tracking services and alleged stalkers, among others.
Verizon promised to end its data selling program in November 2018, a move followed by AT&T, T-Mobile and Sprint in 2019. A subsequent drawdown took months, with all carriers cutting off the tap to aggregators in May 2019.