GDC 2020 postponed to summer amid COVID-19 concerns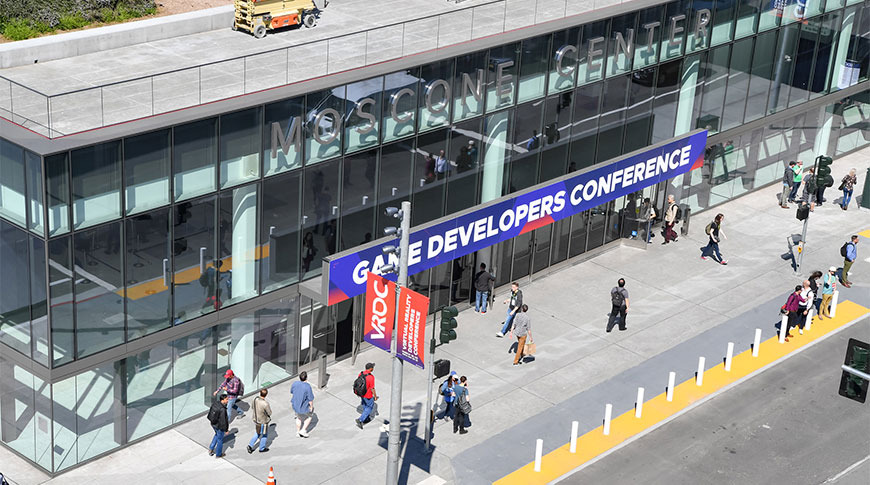 The 2020 Game Developers Conference in San Francisco, originally scheduled to take place in March, was cancelled on Friday, though the group hopes to hold a version of the annual event sometime this summer.
GDC said it decided to cancel the gathering after consulting game developers and "community" around the world, according to a blog post. Informa, the firm responsible for GDC, intends to host an event event "later in the summer" but failed to provide details on the matter.
"We will be working with our partners to finalize the details and will share more information about our plans in the coming weeks," the post reads.
The group did not mention the new coronavirus in its announcement. A number of major international events were put on hold or cancelled outright due to concerns surrounding the spread of COVID-19, including parts of Facebook's F8 and GSMA's Mobile World Conference in Barcelona.
Apple, too, is expected to hold its annual Worldwide Developers Conference in June, where the company will introduce developers and the public to next-generation operating systems set for release this fall. The popular gathering typically sees a cavalcade of app developers from around the world descend on the San Francisco Bay Area.
For now, it appears the tech giant has no plans to cancel WWDC 2020, though the situation could change in the coming months. Indeed, WWDC has in years past been held at Moscone Center, the same venue GDC selected for this year's now-cancelled conference.
Earlier today, Apple CEO Tim Cook in an interview with Fox referred to the coronavirus as a "temporary condition" for the company, noting China is "getting the coronavirus under control." Last month, the virus prompted hardware suppliers in the region to shutter, while Apple itself closed retail and corporate offices. The iPhone maker reopened a majority of its stores this week and assembly partners are working to return manufacturing capabilities to full strength.
"Things are going pretty much like they thought they would go there in terms of bringing things back, and so it'll take some time, but by and large we think this is a temporary condition, not a long-term kind of thing. Apple is fundamentally strong, and that's how I see it," Cook said.