Steve Wozniak says he may have been first coronavirus case in US [u]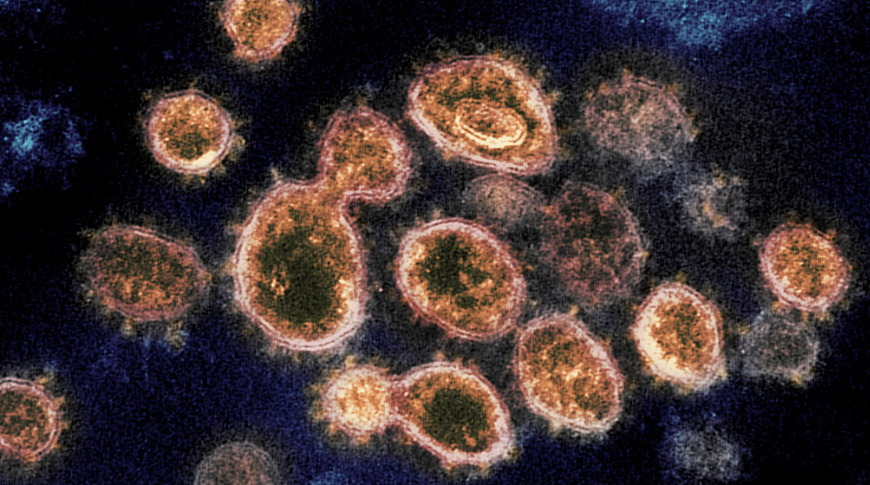 Apple co-founder Steve Wozniak has tweeted that he and his wife may have been among the first in the U.S. to have the 2019 Novel Coronavirus after returning from a trip abroad.
Wozniak took to Twitter on Monday, explaining that his wife had a bad cough after returning from China in early January. The tweet was geotagged from Foursquare, indicating that he and his wife were being examined at Santa Clara's West Coast Sports Institute.
Checking out Janet's bad cough. Started Jan. 4. We had just returned from China and may have both been patient zero in U.S. (@ West Coast Sports Institute in Santa Clara, CA) https://t.co/MRNHqithEU

— Steve Wozniak (@stevewoz) March 2, 2020
According to the tweet, his wife Janet has been suffering from respiratory distress for nearly two months, noting that her symptoms started on Jan. 4.
Coronavirus and Apple
The 2019 Novel Coronavirus, known officially as "COVID-19," is a type of coronavirus that causes respiratory distress in those infected by it. Flu-like symptoms develop, including a fever, cough, and shortness of breath. Some cases of 2019-nCoV ultimately turn into pneumonia.
Adults over 65 years old and children under three are at greatest risk, with many of the deaths reported in the outbreak involving those afflicted with pre-existing conditions like diabetes, high blood pressure, and heart disease, which would have made it harder to fight off the virus.
A majority of cases have been in mainland China, where it has caused significant delays in the global supply chain. The impact in China and a slower manufacturing ramp-up has forced Apple to change its guidance for the second fiscal quarter, expanding its previously wide guidance that took into account the outbreak's likely effects.
Outside of China, the virus is starting to take hold of other countries, including Italy and South Korea, while Germany is not able to keep track of infection paths anymore, and cases are also popping up in the United States and United Kingdom. On Sunday, the LG Innotek factory in South Korea that provides Apple with iPhone camera modules closed, with an intention to reopen later in the week following the completion of disinfection work.
The virus has also forced the premature closing of major industry events, such as the 2020 Game Developer Conference and Mobile World Congress 2020, with organizers of other large-scale events and attending parties rethinking about bringing large numbers of people together.
On Thursday, Cook spoke about the virus in another interview, calling Apple "fundamentally strong" and will weather the storm as it has done so for other world-affecting events and illnesses, with the coronavirus being only a "temporary condition."
Update: In a statement to USA Today, Janet indicated that she had a sinus infection, not COVID-19.