Apple sold fewer than half a million iPhones in China in February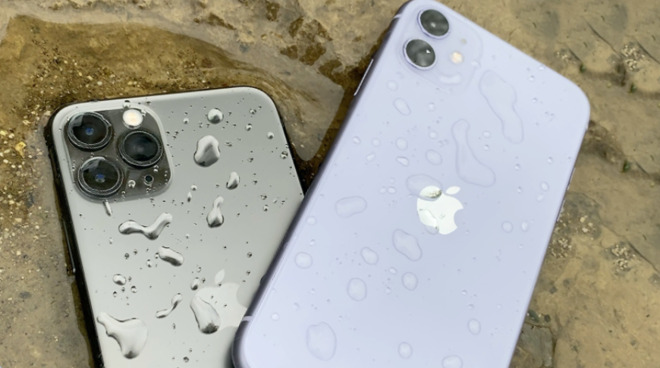 AppleInsider may earn an affiliate commission on purchases made through links on our site.
The impact of the coronavirus outbreak has resulted in Apple selling 494,000 iPhones in China in February, around 60% fewer than in the same month in 2019.
The effects of the coronavirus with Apple closing Stores in China, and the government there limiting travel, has severely hit the company's iPhone sales for February 2020. While January had seen Apple claiming double-digit growth, new figures for February say that iPhone sales dropped almost 60%.
The figures come from the China Academy of Information and Communications Technology (CAICT), which reports that all mobile phone sales are significantly down.
While Apple's iPhone sales represent a drop of around 60% year on year, Android phones have seen a fall of 45%. Collectively, CAICT says that 12.72 million Android phones were sold in February 2019, compared to just 5.85 million in February 2020.
These figures are approximately in line with recent predictions from analysts including Canalys.
Apple has previously warned that its current quarter results will be down because of the coronavirus, though Tim Cook says that he expects the situation to be a short term problem.