New AirPods Pro ad highlights ANC, Transparency mode with city walk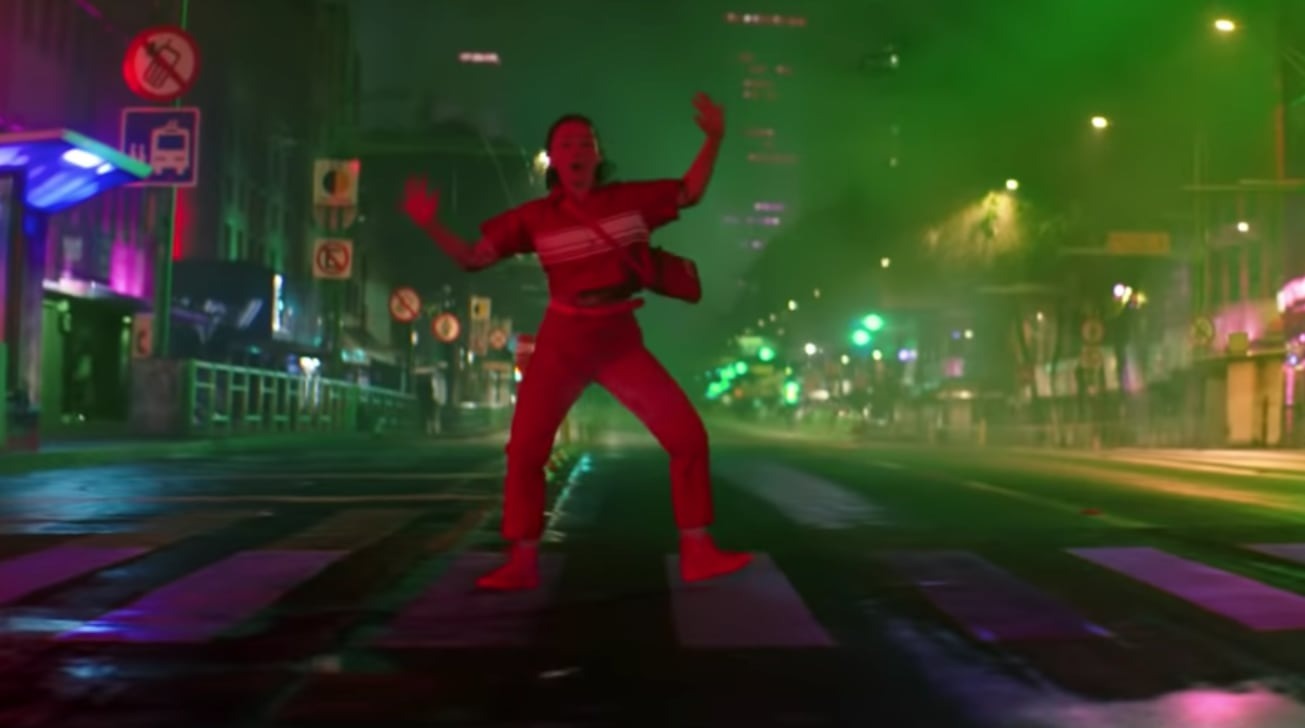 Apple's latest ad spot for the AirPods Pro centers around its Active Noise Cancellation and Transparency features, showing a person navigating through a busy city and using the audio accessories to shift into a quieter music-filled version of the same street.
The standout feature of the AirPods Pro is the inclusion of Active Noise Cancellation, which allows the user to effectively block out environmental noise, allowing them to enjoy their music or podcasts in peace. In an ad posted to YouTube on Wednesday, Apple is promoting that very element.
In the two-minute video titled "AirPods Pro - Snap," a woman is seen exiting a building and onto a busy street. Shortly after reaching the sidewalk, the video's subject puts the AirPods Pro into her ears and starts to listen to "The Difference," a song by Flume featuring Toro y Moi.
Shortly after walking with the music in the background, the person triggers full ANC on the AirPods Pro, and is transported to another version of the same street that is much quieter. Unlike the busy daytime scene, it is set at night with bright lights and a costume change for the AirPods Pro wearer, who also starts dancing as they move along the now-empty road.
As they reach a crossing, the AirPods Transparency mode is triggered, returning the person to the real world and reintroducing the environmental sounds. Once the dancer sees it is safe to cross, Transparency is disabled and they are returned to their own private world as they dance through the city.
Occasionally the subject turns on Transparency for brief moments before disabling it, such as to apologize to another person for bumping into them and to buy items at a store. The dancer finishes their journey by boarding a bus.
The ad spot ends by showing the words "Transparency mode" on a backdrop of the city, followed by "Active Noise Cancellation" in green on an image of the colorful nighttime view.
Current rumors has Apple preparing to launch a third model of AirPods, named "AirPods Pro Lite." While few details have circulated about the model, it is thought the version would be a cheaper variant of the Pro, but potentially with a reduced feature set.