Apple TV+'s 'The Morning Show' takes a coronavirus hiatus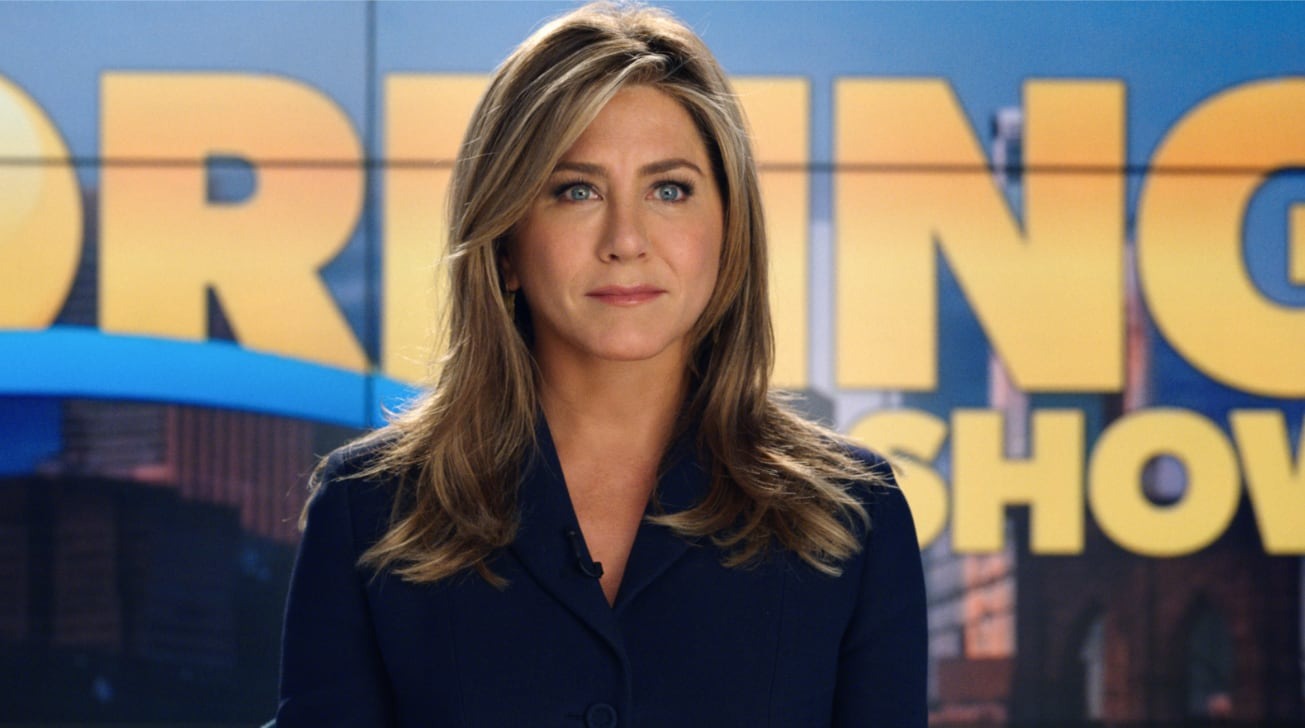 "The Morning Show," one of the flagship shows of Apple TV+, is taking a break from production for two weeks, with fears of infection from the coronavirus cited as the reason for the shutdown of filming.
The second season of the Jennifer Aniston and Reese Witherspoon Apple TV show was in the middle of being filmed at Sony's production lot. Concerns over COVID-19 have put plans on hold for two weeks, though with the possibility the delay in filming could take longer.
"In concert with our dedicated partners at Apple, we have concluded it would be prudent to take a two-week hiatus to assess the situation and ensure the safety of the incredible people who make this show," founder and CEO of Media Res Michael Ellenberg told Deadline.
The decision was made in light of other productions having their own potential coronavirus contamination. Fox show "NeXt," which has finished production, was suspected to have been exposed to the virus, while the CW's "Riverdale" suspended production on Wednesday. Tom Hanks and wife Rita Wilson were also found to have been infected during a movie production in Australia.
One of the launch shows of the Apple TV+ service, "The Morning Show" deals with the behind-the-scenes drama of a daytime TV show, including the power struggle between bosses and an anchor in the wake of a co-anchor's sexual misconduct scandal and firing.