Apple's $799 Mac mini debuts with double the storage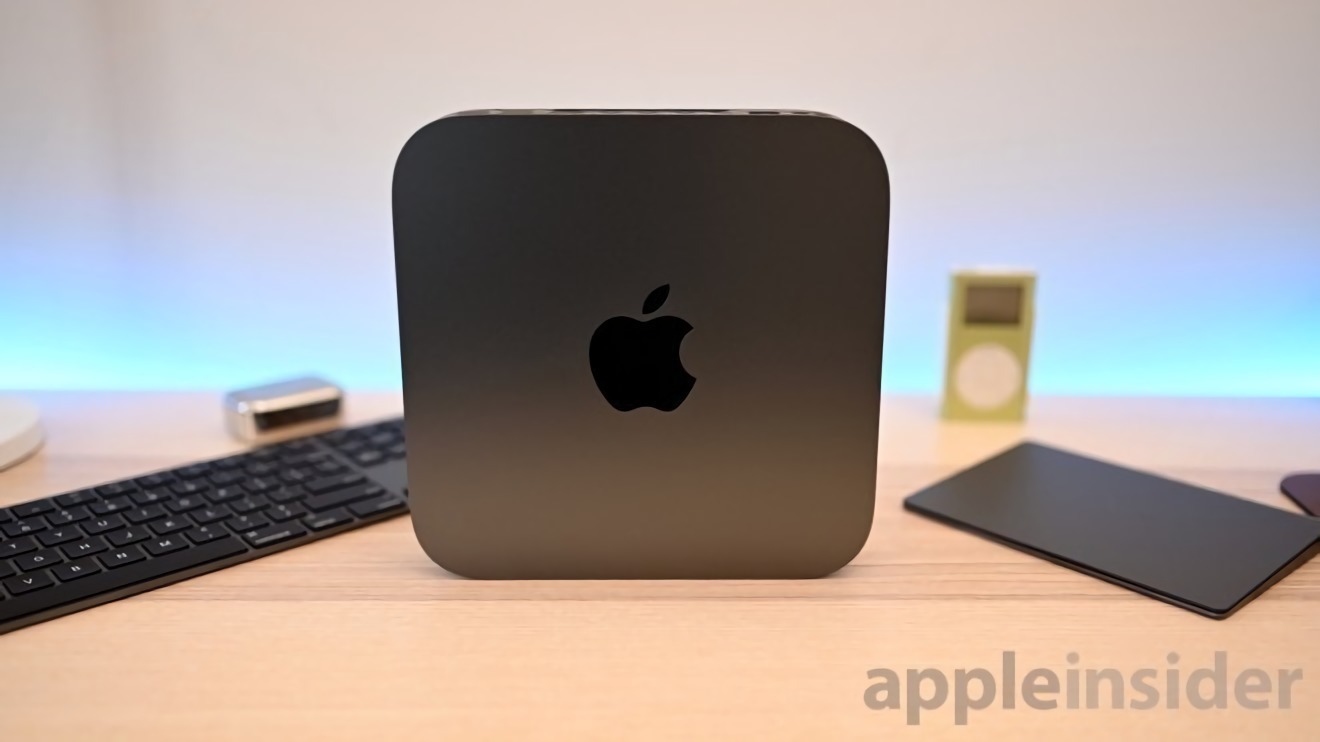 Apple has issued a minor update to the Mac mini, with it now including double the storage as the previous entry-level model for the same price.
Nothing else appears to have changed in the Mac mini other than the default flash storage. But, Apple's latest update means that you can get a new Mac mini at the same price with twice the storage.
For the standard $799 model, you'll get 256GB of storage with an Intel i3 processor, and the $1,099 model now has 512GB of storage with an Intel i5 processor. Additional configurations include higher storage and better processors. A model with an Intel i7 processor, maxed out storage at 2TB, and 64GB of RAM retails for $2,899.
Pickup options are unavailable due to Apple Store closures, but orders placed immediately will ship by Friday the 20th.