Verizon is giving customers 15GB of free data as part of COVID-19 response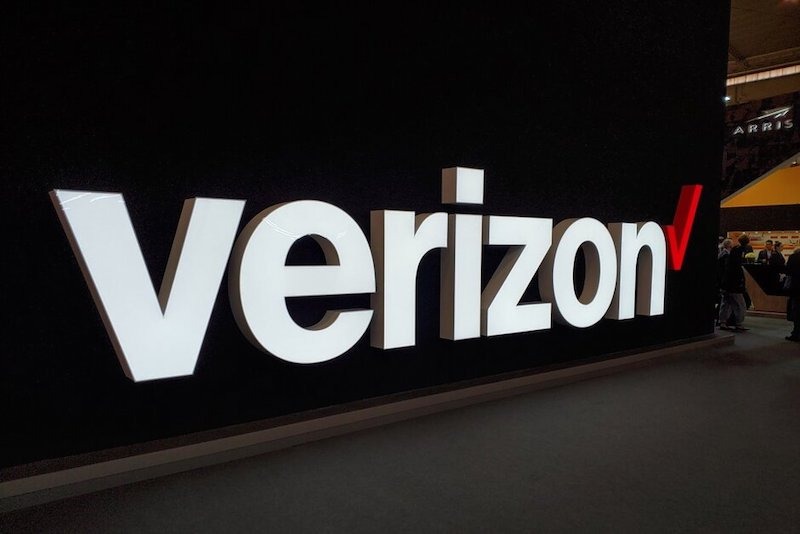 Verizon announced on Monday that it's giving all consumer and small business customers an additional 15GB of data for free due to the COVID-19 outbreak.
In the same vein, Verizon said in a press release that it will give both consumer and small business customers an extra 15GB of data to their plan between March 25 and April 30 for no additional charge.
Various Verizon plans will see the data allotment apply to their accounts in different ways. Unlimited customers will get additional LTE hotspot data, while prepaid or postpaid customers on a set data plan will simply receive an additional 15GB of cellular data.
The extra data will show up without any action on the customer's part. Any consumer wireless plan since 2015 is eligible, including unlimited data plans.
Along with the additional data, Verizon says it is also waiving all overage and late fees, and will offer two months of free internet and voice service for members of its "Lifeline" discount program.
Verizon isn't the only carrier to offer additional services or data to customers impacted by COVID-19. Earlier in March, T-Mobile announced that it would offer free unlimited data to all customers on a data plan. AT&T recently pledged to waive wireless overage fees during the crisis.
Additionally, internet service providers across the U.S. have agreed with the Federal Communications Commission to not terminate services for customers who can't pay their bills on time. The FCC is also making emergency spectrum available to ISPs, including Verizon, in an effort to keep Americans online.