Dell Mobile Connect lets iPhone users transfer files to Windows PCs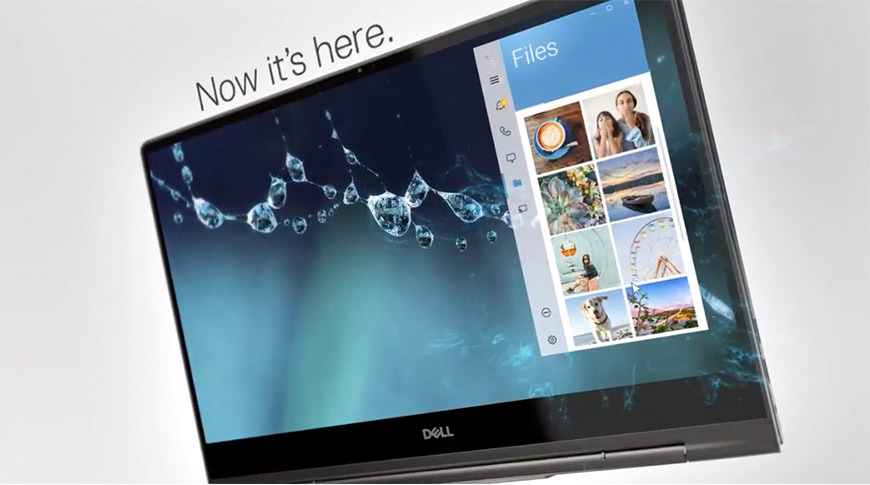 The newly available Dell Mobile Connect iOS app boasts new features that allow users to drag-and-drop files between a Windows PC and an iPhone, as well as get iOS notifications on a Windows desktop.
Along with drag-and-drop file transfer, Dell Mobile Connect allows users to mirror the device's display and access apps directly from their Windows desktop. While available to Android users in the past, the features are new to iOS as of Wednesday.
Dell Mobile Connect is billed as a way for users to avoid "splitting their attention" between the PC and smartphone while working or playing a game. Notifications for calls, texts, and other alerts that appear on the smartphone already appear within the software, with it also able to handle phone calls.
There are a few requirements for users who wish to use the service. The iOS app requires iOS 11.0 or later and is only compatible with the iPhone. Additionally, it only works with Dell notebooks manufactured in 2018 or later and requires Bluetooth. Supported laptop ranges include Alienware, G Series, Inspiron, Vostro, and XPS.