Here's how to help your favorite Mac or iOS developer during Indie Support Weeks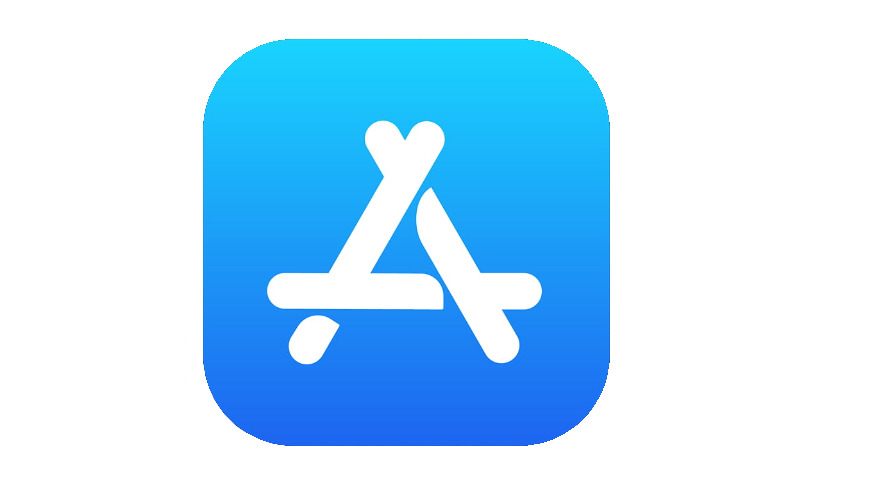 You too can help app developers in this difficult time, by trying out their Mac and iOS apps. It's a great and important cause, plus you will find app gems you didn't know about.
We use their apps every minute of every day, but we don't often think about developers — and right now we really, really should. It's always a technical challenge developing apps, and it's not very often a lucrative job, but it's harder than ever today. The coronavirus outbreak is hurting everyone, but developers can do little to help themselves, and developers can get little support.
Except that's exactly why the Indie Support Weeks project is here. From March 30 to April 12, 2020, a community of users, websites, podcasters and YouTube channels are standing up for software developers.
There are many ways to help, and AppleInsider is happy to shine a spotlight on just some of the apps and some of the developers concerned.
The project aims to support hundreds of apps, and you should check out the entire list, because there are tools on here that you may not know yet, and which may turn out to be fantastically useful to you.
Before we pick our five favorites, let us also give a tip of the hat to John Sundell, who created Indie Support Weeks. He started it with one tweet, and it has grown into a cause that we're proud to support.
I've heard that many indie devs are suffering from lower sales/income because of the current situation, and I want to help.

So, rather than running any ads between 30/3-5/4, I'll promote one indie app/day on my site, for free. Send me a DM if you'd like me to include your app

— John Sundell (@johnsundell) March 19, 2020
BBedit
We've previously called BBedit the "Swiss Army Knife of text editors for the Mac." For more than a quarter of a century, it's been the go-to text editor for app developers, and for writers too.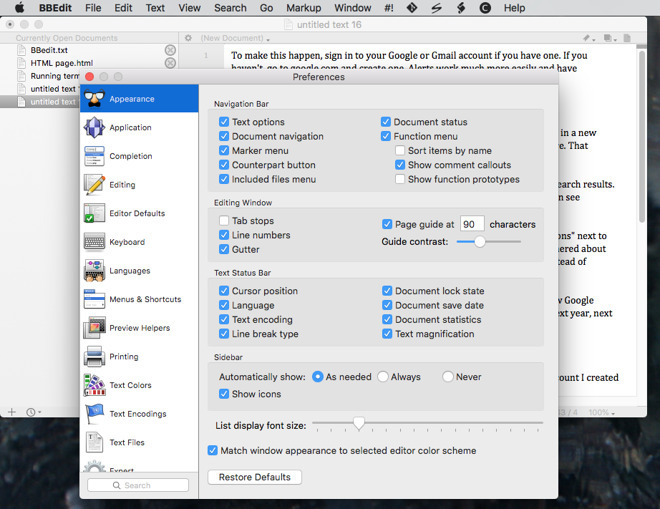 Whether you're writing code, notes, or novels, BBedit is one of those tools that doesn't have users, it has evangelists — and it has earned them. Check out the app at the developer's official site.
Mouseless
Perhaps we're just too fond of keyboards, because as well as typing actual words in apps like BBedit, we are also forever manipulating our Macs through keyboard shortcuts. You already know how useful Command-C and Command-V are. Imagine if you had to go to the File menu, choose Copy, then later go back to the same menu, and choose Paste.
No question. Keyboard shortcuts are the simplest feature on a Mac yet the one that will most immediately turn you into a fast, pro user. If only they weren't so hard to remember, or at least if only there weren't just so very many of them.

You see where this is going. Mouseless is a training app that teaches you keyboard shortcuts for the apps you're using. Think of it as a Duolingo, but for keyboard shortcuts. You can get it from the developer's site, or as part of Setapp.
Sparkle
When we first reviewed Sparkle in 2018, we said it was the "spiritual successor to iWeb." This is an app for designing websites, and do so very quickly.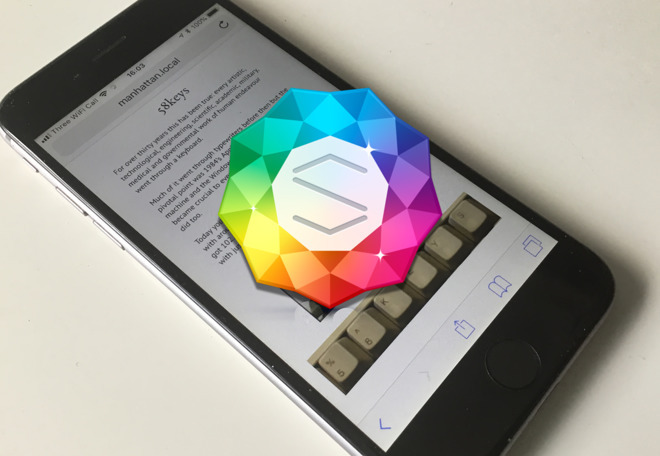 We also said that it lacked templates, that was this about the only thing that stopped it being good for complete novices. That has changed — a lot. Now the app's website shows professional templates that are great for websites, and curiously reminiscent of Apple's designs for Keynote presentations.
Screenie
Screenie is one of those tools that you may only ever need once in a blue moon — but is so very useful when you do. Install Screenie on your Mac, and forever afterwards you can drag an image onto it.
It will preview the image file if that's what you want, but Screenie exists to let you search for text within images. So, yes, if you were on a tourist trail and you snapped a photo of a museum's detailed description of a monument, Screenie will let you read and search that text.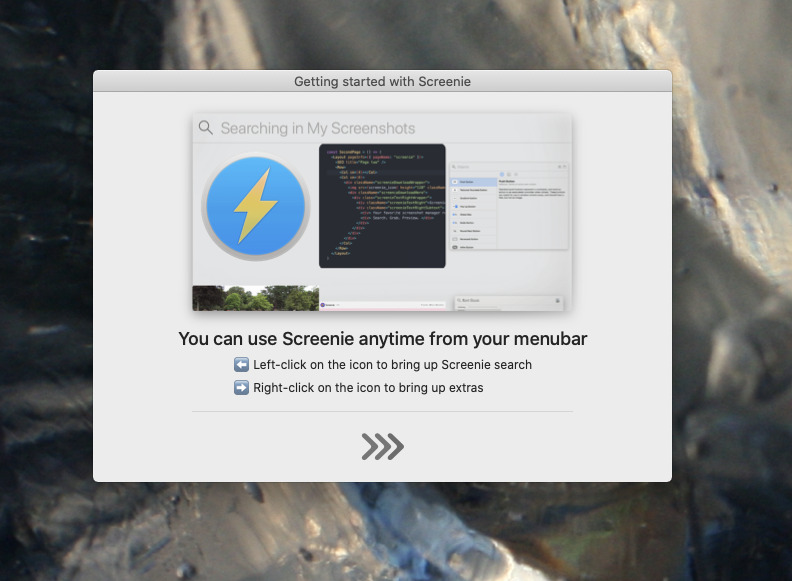 Soulver
Now this is what computers were invented for. We may sometimes use our Macs and iPhones as overgrown calculators, but this app makes full use of the technology. Instead of tapping in numbers and pressing buttons like plus or divide, Soulver lets you write out the problem you're working on.
It does math the way we think. So instead of entering a price that we know, for instance, is in pounds Sterling, then tapping a convert button to get it in US dollars, we can do this. Write "999 euro in USD" and it does it.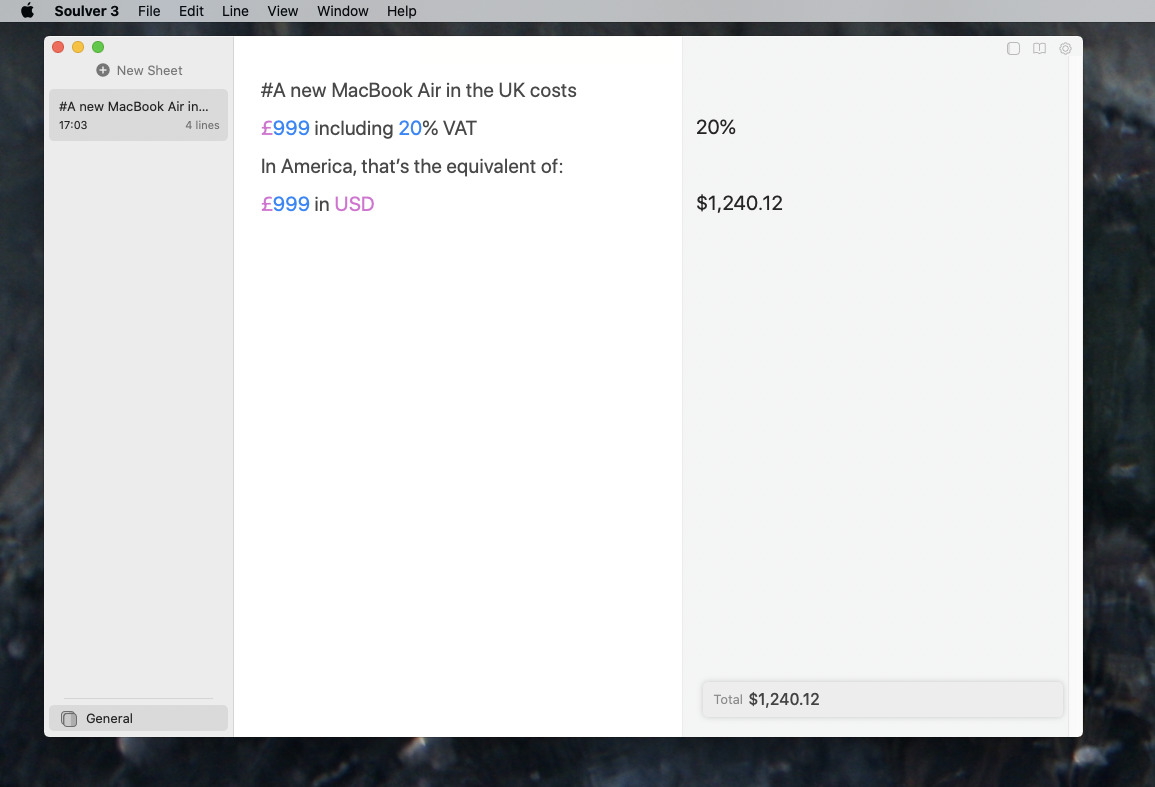 We've used Soulver for recurring issues such as figuring out an invoice total when you have to juggle different numbers of hours, different fees, and so on. You know what you want to do, what result you want to achieve, and Soulver lets you just describe that.
So many more
There are so many apps and developers included in the Indie Support Weeks project. Truly, all we did was open the long list and jump at the five we already know and love the most. Whatever you do and whatever you like, not only is there an app for it, but it's probably in this list.
That said, there are of course developers who aren't involved, who haven't been added to this list, and yet which will need your support too. Start with this list, but now you're at home so much, take some time to look at what software apps could help you with your work.
We all need to get through this time together, but we will get through it — and the apps you buy today are going to be helping you forever.