Apple now rumored to announce 'iPhone SE 2' on April 15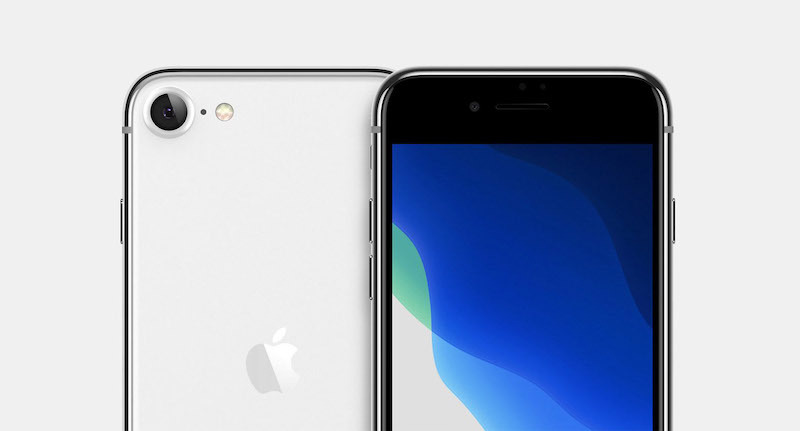 Further rumors say that Apple is provisionally planning to announce the "iPhone SE 2," or what may be called the "iPhone 9", in mid-April, with shipping from April 22.
Following retail chain Best Buy's stocking of an iPhone case to fit a model with a 4.7-inch screen, a new rumor from Jon Prosser claims that Apple has now held internal meetings to decide on a release date for "iPhone SE 2," also known as the "iPhone 9." Reportedly, the meeting provisionally decided to announce the phone on April 15, and have it shipping a week later on April 22.
Twitter user Jon Prosser adds that "Apple is shipping iMacs to select retail employees who are being asked to work remotely." These staff are reportedly intended to provide both sales and technical support for customers. Prosser did previously claim that there had been a media briefing about the new iPhone on March 26, but said it was inconclusive.
iPhone 9 update

Per an internal meeting yesterday, Apple is now preparing for an April release.

Tentative dates:
- Announcement on April 15
- Shipments on April 22

Keep in mind: we're in the middle of a pandemic, and things could change.

Fingers crossed pic.twitter.com/egz8UWXd9F

— Jon Prosser (@jon_prosser) March 31, 2020
His proposed announcement correlates with other sources recently reporting that the low-cost iPhone was entering final production. It also fits with previous claims by analyst Ming-Chi Kuo that the phone will launch in the first half of 2020.
An update to the original iPhone SE has been strongly rumored for several years now, starting back in 2017.