Unlikely rumor claims 'iPhone SE 2' will be called 'iPhone 9'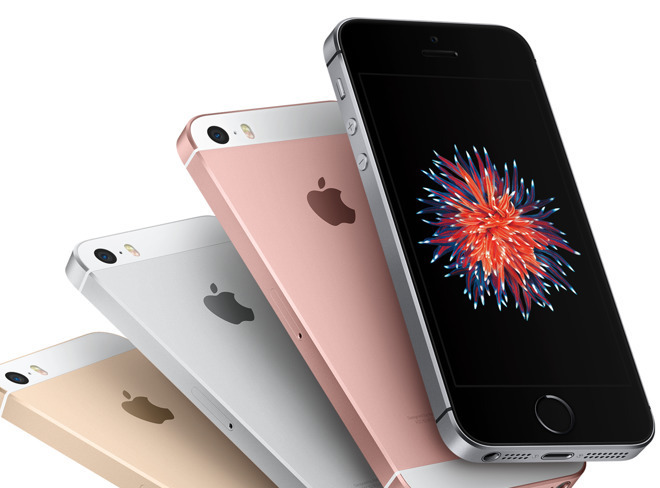 Supply chain reports repeat the information that Apple is preparing a successor to the iPhone SE, but now say that it's going to be called "iPhone 9."
Japanese site Macotakara is reporting confirmation from its sources within manufacturers in the supply chain, that Apple is readying a cheaper, smaller 'iPhone SE 2' to replace the iPhone SE. It may be released in spring 2020, but Macotakara also claims that it may be called the iPhone 9.
"Since the consecutive design has been used from iPhone 6 to iPhone 8," says the site in its own English-language translation, "it is difficult to be thought that the name of iPhone SE would be succeeded."
The word "design" there is most likely to be a mistranslation of what the site probably meant was the iPhone naming convention. Clearly the designs of the iPhone 6 through iPhone 8 have not been the same, but it's somewhat true that the naming convention has been consistent.
It's not entirely true because we didn't have an iPhone 2 or even an iPhone 3, instead going from iPhone to iPhone 3G. It also ignores all the S versions of iPhones. Yet even on its own terms, looking only between the iPhone 6 and the iPhone 8, the naming convention was ignored for the original iPhone SE.
Macotakara has a spotty record in reporting hardware rumors from what it calls its "informed sources." However, it's possible that its sources have strong information that is being misinterpreted. Such as when it reported correctly that the then forthcoming 2018 iPad Pro models would have Face ID, but wrongly asserted that this would only work in portrait orientation.
The Macotakara report also claims to confirm the specifications of the iPhone SE replacement, and these match previous reports from other sources. The phone is expected to have an A13 Bionic chip and be housed in an iPhone 8-like case with Touch ID.