Japan Display raises $200 million from customer believed to be Apple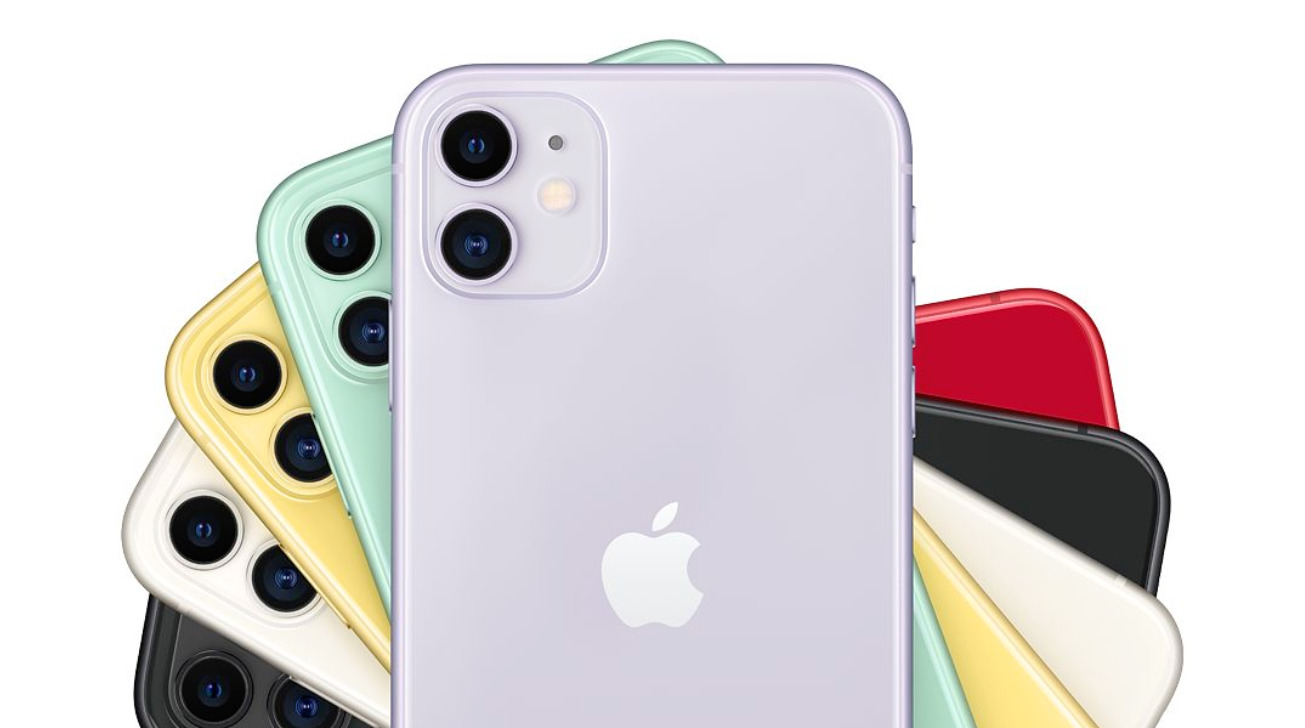 Beleaguered screen manufacturer Japan Display has raised more funding by selling LCD equipment to a customer sources say is long-term customer and benefactor Apple.
Apple is believed to have contributed to the bailout of financially struggling supplier Japan Display by purchasing $200 million worth of LCD manufacturing equipment from the company's Hakusan City plant in Ishikawa Prefecture, central Japan.
It's a transfer of ownership rather than necessarily the equipment being physically moved to a new location. The $200 million figure officially being paid to Japan Display is being used to lower the supplier's debt to Apple.
The Hakusan City plant was built with $1.5 billion reportedly provided by Apple, and according to Reuters, Japan Display currently still owes $800 million.
It is also Reuters which reports that sources say the purchaser is Apple. Japan Display, which announced the deal via a corporate press release, refers only to "the Customer," or "the transferee."
"[Japan Display] announces that it has finalized and concluded the agreement with the Customer to transfer a part of the equipment at the Hakusan Plant," it said. "The transferee, or the Customer, is an overseas corporation who is one of JDI's main customers. However, due to a nondisclosure agreement JDI has with the transferee, details concerning the transferee cannot be disclosed."
The press release also notes that the book value of the LCD manufacturing equipment to Japan Display itself is zero. "Hakusan Plant operations have been suspended since July 2019," it concludes.
Construction of Hakusan Plant began in 2015 with the intention that it be dedicated to producing LCD panels for Apple devices. Apple even reportedly agreed to pay the majority of the construction costs, in return for Japan Display paying a percentage of screen sales over time. However, Apple then moved away from LCD to OLED screens.
"In retrospect, the new plant was unnecessary," a source told Reuters in 2019, "but the decision wasn't wrong back then. Japan Display started to pick up steam thanks to Apple at the time, and Apple wanted the new plant."
While Japan Display has continued to make LCD panels for devices such as the iPhone 11, Apple's move away from the technology has been followed by other manufacturers. Samsung has announced that it is ceasing all LCD production by the end of 2020.