Apple supplier Samsung to end all LCD production by end of 2020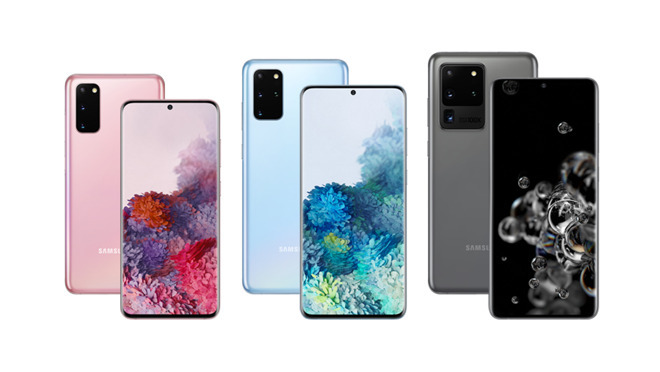 Samsung, a key Apple supplier that manufactures a number of vital components for iPhone, iPad and Mac, on Tuesday said it plans to cease traditional LCD panel production by the end of 2020.
In announcing the development, a spokeswoman for Samsung Display, a subsidiary of Samsung Electronics, said the company will end all LCD manufacturing in South Korea and China by year's end, reports Reuters. The company in October announced the shutdown of one domestic plant due to weak demand.
"We will supply ordered LCDs to our customers by the end of this year without any issues," the company said.
Over the next five years, the tech giant will sink money into converting one of its two South Korean LCD plants into a production facility for quantum dot displays.
Used in conventional hardware like LED-backlit LCD panels, quantum dots can be "tuned," or manufactured, to emit very narrow spectrums of light when struck by energy from a common blue backlight, making them a prime candidate for display makers. Further, the construction of a quantum dot LCD panel is similar to that of a traditional LCD screen, with the addition of quantum tubes or films situated next to or on top of backlight LEDs.
Samsung has not decided what to do with the two LCD factories in China that will wind down operations as part of the strategy announced today, the report said.
Samsung has in the past supplied LCD screens for products including iPhone, iPad and Mac, but demand has waned as Apple and other smartphone brands move to OLED. The Korean company fills a bulk of Apple's OLED orders for flagship iPhone models and Apple Watch, with LG picking up the slack. Chinese firm BOE is reportedly set to enter Apple's supply chain in 2020 or 2021.
In the immediate future, Apple is rumored to launch at least six devices with mini LED screens, another LCD-based technology that enhances picture quality through highly specific local dimming and better color reproduction.
Samsung's shift leaves Apple with LG, Japan Display and Sharp as its major LCD screen suppliers, though each are readying their own proprietary OLED products.