New 14.1-inch MacBook Pro, 2020 iMac Pro may sport Mini LED displays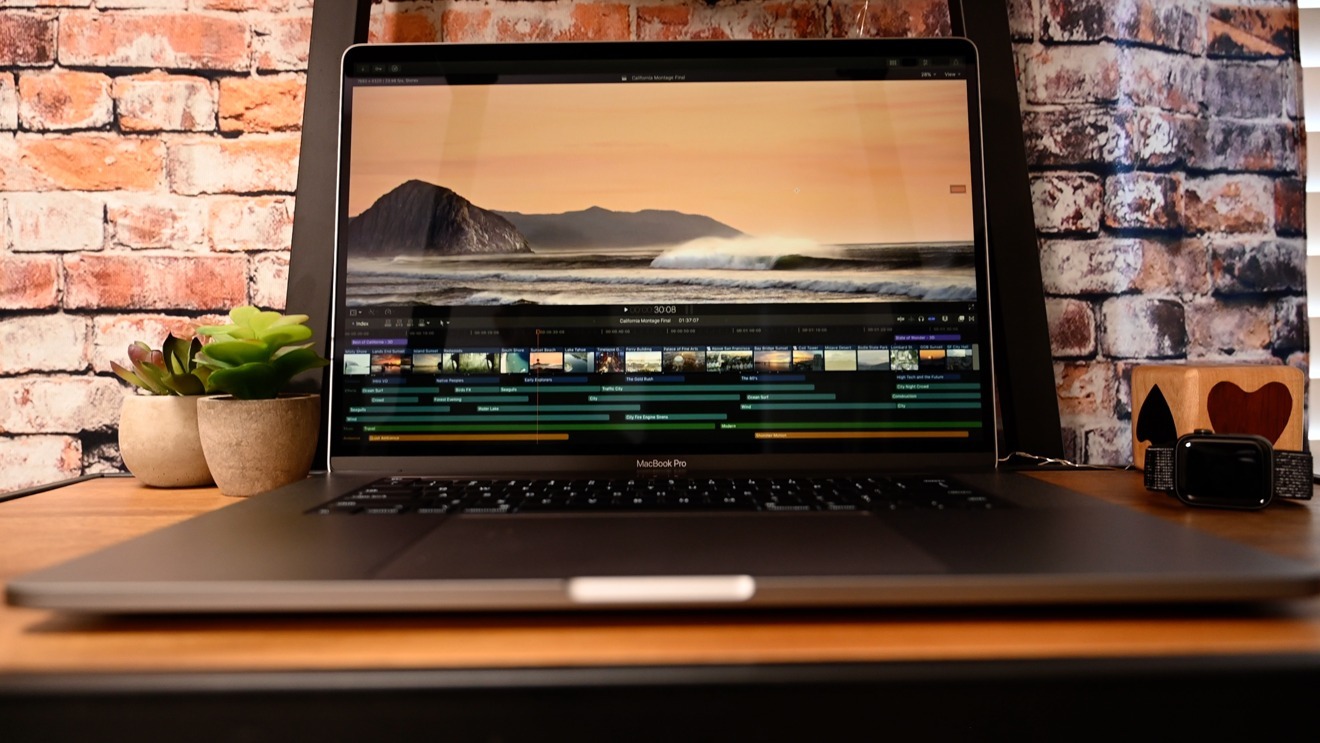 Apple is preparing to launch six products in 2020 using Mini LED, according to analyst Ming-Chi Kuo, with updates across the iPad, iMac Pro, and MacBook Pro lines using the display technology, including a 14.1-inch MacBook Pro.
The anticipated product lineup for 2020 usually includes quite a few upgrades to existing models, though every so often Apple adds extra features like new keyboards in the MacBook Pro. It is claimed by TF Securities' Ming-Chi Kuo that Apple will be employing Mini LED display technology in a wide variety of products.
Advised in an investor note seen by AppleInsider, Kuo predicts there will be six products that will include Mini LED for the display this year. The list for mobile devices includes the previously-rumored 12.9-inch iPad Pro, as well as the 10.2-inch iPad and the 7.9-inch iPad mini.
Beyond a fourth quarter debut for the 27-inch iMac Pro, Kuo fails to detail specific launch timelines for the expected Mini LED products.
Despite the ongoing coronavirus outbreak affecting Apple's supply chain, Kup predicts the product development of Mini LED will "remain unaffected" by the virus. "The visibility for commercialization has even exceeded the expectations in our previous report," writes the analyst.
As for when to expect the launches, Kuo offers only a forecasted launch for the iMac Pro in the fourth quarter of 2020. In late February, Kuo tipped for the updated iPad Pro model using the display technology to roll out in late 2020.
Update: Adds detail from source material. The original report was based on a post from MacRumors.