China's BOE set to become Apple's second-largest OLED screen supplier in 2021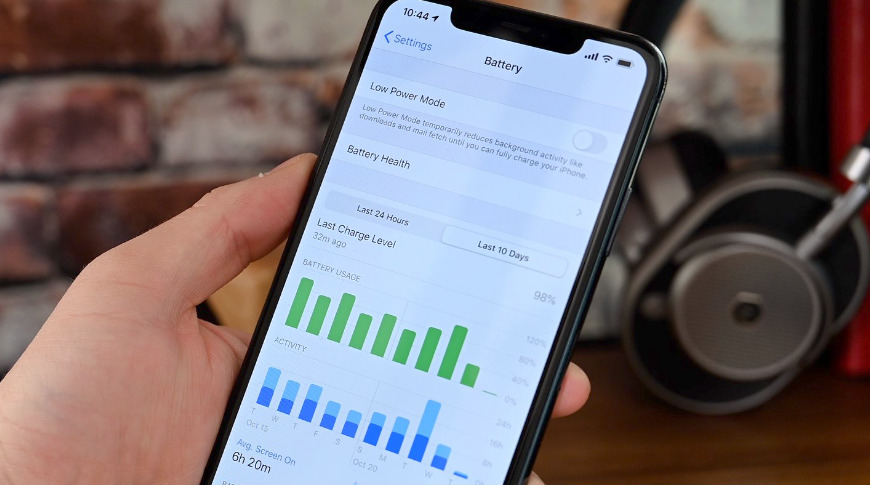 Sources in the supply chain say that BOE will provide 45 million OLED display panels for the iPhone, making it second only to Samsung, and exceeding LG.
Apple is reportedly planning to order OLED screens from China's BOE during 2020. It's not clear whether those will be an initial test run or actually used in the 2020 "iPhone 12." However, Apple is then believed to ramp up to buying 45 million panels in time to use for 2021's iPhone.
According to RPRNA, reports in the South Korean media say that the order will make BOE the second largest supplier of OLED screens for the iPhone. The publication claims Samsung will continue to make most of the panels, with LG Display dropping to third place.
RPRNA has no clear track record in reporting Apple-related rumors. Monday's claim lines up with previous reports of BOE's ambitions to become an iPhone OLED manufacturer.
BOE is not confining itself to Apple, though, having also become a supplier for Huawei. Apple has also been looking to diversify which manufacturers it uses. It originally used only Samsung for OLED displays but, partly to avoid dependence on a sole supplier, and partly with the aim of competition reducing costs, Apple added LG Display in 2018.
This may also be why Apple has reportedly been investing in the ailing Japan Display company, which was a leading LCD manufacturer but has been slow to pivot to OLED.