TSMC's 5-nanometer process may start with Apple 'A14' in early 2020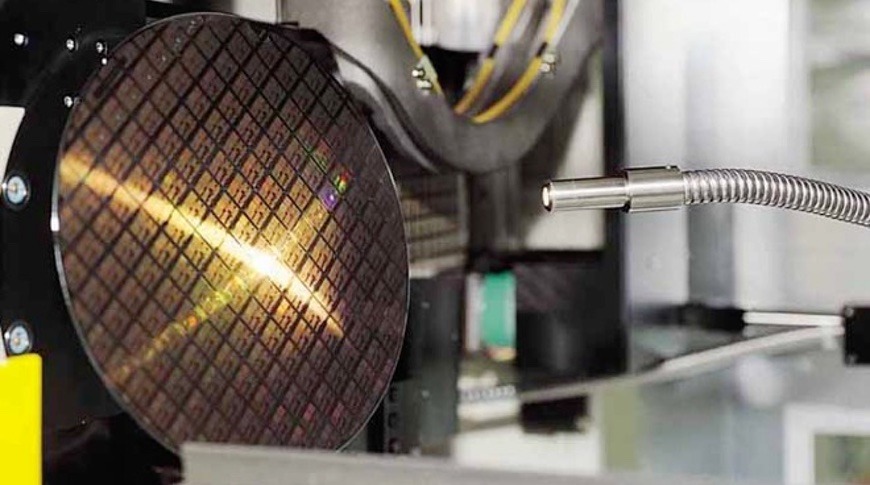 Apple could shift the 2020 A-series processor to a 5-nanometer production process, comments from TSMC CFO Lora Ho suggests, with a shift to mass production of the processor architecture node tipped to commence in the first half of 2020, spurred on by 5G smartphone demands.
Apple's iPhone and other smartphones are expected to be the main driver of growth for TSMC's third quarter alongside Internet of Things devices, CFO Lora Ho advised, in explaining the anticipated increase in demand in the second half of 2019, as revealed by the company on Thursday. The fourth quarter will be even stronger, furthered by higher smartphone chip demand.
The growing demand for 5G smartphones and base station equipment will be a main driver for component demand for the rest of the year, Ho told DigiTimes, with the company using its advanced and mature process nodes for chip production in those fields for the moment.
The demand is sufficiently strong that the company's capital expenditure will outpace a previous estimation of $10 billion to $11 billion, with increased spending planned for both current-generation 7-nanometer process and newer 5-nanometer nodes.
CEO C.C. Wei told investors on Thursday TSMC has become "a little bit more aggressive" on its 5-nanometer production ramp up, with the producer on track to go to volume production of 5-nanometer chips by the first half of 2020. Wei suggested the growth of 5G demand will spur on a need for greater 5-nanometer and 7-nanometer production.
The development of a 5-nanometer process node would offer benefits to TSMC clients that opt for it, including Apple. This can include shrinking the physical space of the die, reducing the cost-per-chip of wafers and the ultimate cost of the processor, improved performance, and lower power consumption.
For Apple, the current-generation A12 Bionic is made using a 7-nanometer process, while the "A13" expected in this fall's iPhone refresh is tipped to stay at that tier. TSMC has already provided its design infrastructure for creating 5-nanometer process chips to clients, and since Apple is a major customer of the chip foundry, it is likely to be among the first to take advantage of the technology when it is ready for production, possibly in the "A14" chip.