VoIP-Pal targets Apple's FaceTime, iMessage in renewed patent infringement battle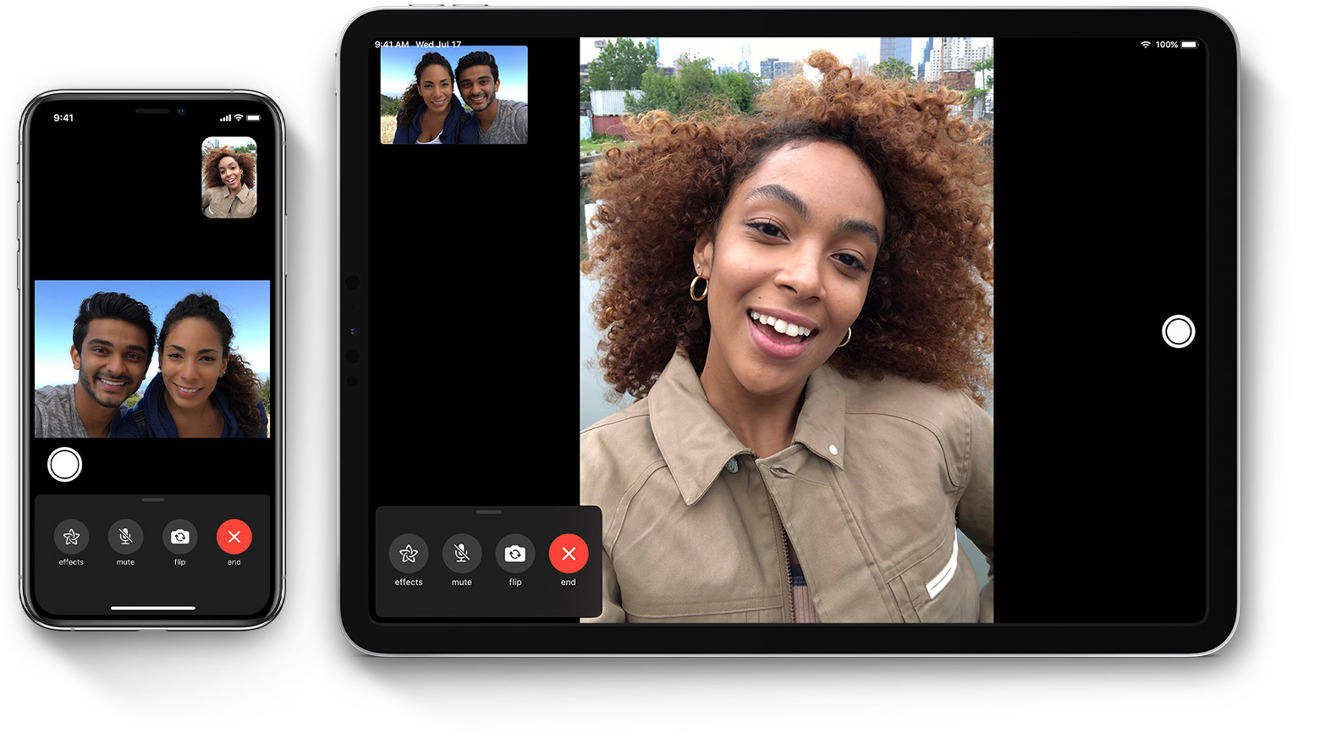 VoIP-Pal, which brandishes a portfolio of voice over IP-related patents, on Tuesday filed a new lawsuit against Apple, claiming the company's FaceTime and iMessage infringe on a single patent covering call routing and handling.
Lodged with the U.S. District Court for the Western District of Texas, VoIP-Pal's suit hinges on a patent detailing methods of seamlessly integrating IP-based calls with external networks like a public switched telephone network (PTSN).
Developed by Digifonica and protected in 2019 as U.S. Patent No. 10,218,606 for "Producing routing messages for voice over IP communications," the invention overcomes hinderances associated with call routing and communication handling. VoIP-Pal acquired Digifonica and its patent stash in 2013.
The '606 patent covers user-specific calling styles, or more specifically dispensing with network classification criteria when routing a call. The computer-based technology supports numerous global styles of dialing and facilitates institution of user identifiers like usernames across networks.
Further, the IP allows for routing transparency. Using callee identifiers, the system automatically routes a call over a network or node to an external network, like a PTSN, through a gateway.
According to a provided example, a user in Vancouver dials a PSTN phone number associated with
a user in London. Digifonica's system evaluates the digits based on a caller's attributes, determines the user in London is on the same system as the caller and classifies the call as a system network call. If the user in London is determined to be associated with a different network, the system produces a routing message identifying the outside node and causing a call controller to connect the call. The process is transparent to end users.
Other benefits of the IP include support for large subscriber loads and automated communication blocking.
Apple's FaceTime and iMessage technology allegedly infringe on the patent, as each method first identifies a user's participant profile to determine how to route a call or message to a second device. As covered in the patent, the two users might be associated with one or more network elements, including external nodes or clusters that are contacted by Apple's services.
The 606 patent claims priority over IP leveraged in two prior VoIP-Pal complaints against Apple, both of which were dismissed after a federal judge deemed the patents-in-suit invalid. One case, filed in 2016, sought $2.8 billion in damages.
VoIP-Pal in its latest attempt to milk Apple seeks damages, royalties and court fees.