Piper Sandler ups AAPL to $300 as teen iPhone ownership hits new high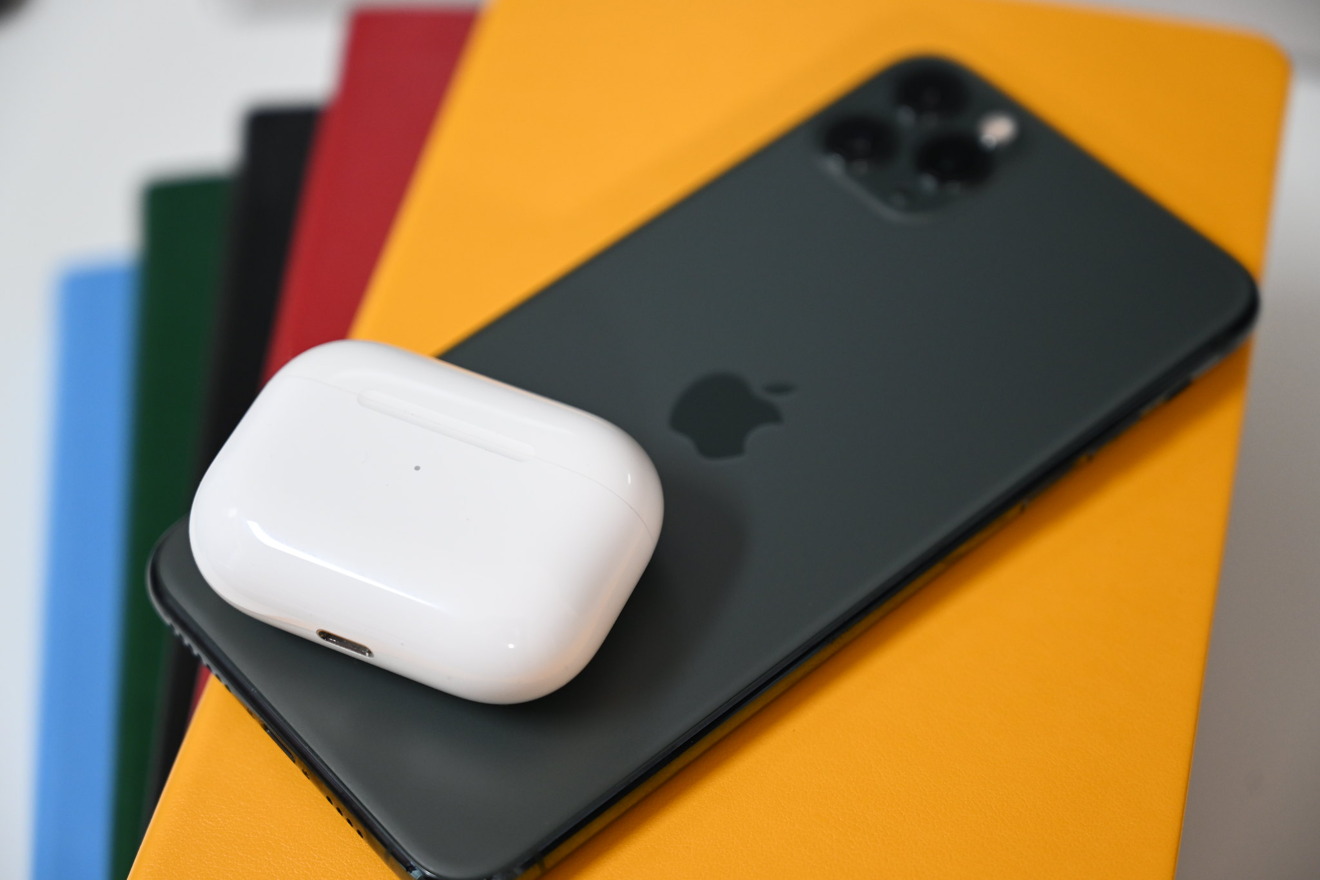 AppleInsider is supported by its audience and may earn commission as an Amazon Associate and affiliate partner on qualifying purchases. These affiliate partnerships do not influence our editorial content.
Fresh results from Piper Sandler's latest teen survey are in and they indicate Apple's mindshare among smartphone-wielding teenagers has never been higher, prompting the firm to boost its price target on shares of the iPhone maker.
In a research note seen by AppleInsider, Piper Sandler analyst Harsh Kumar outlined some of the key findings from the investment firm's semi-annual "Taking Stock with Teens" survey, which asked 5,200 teens about their brand preferences earlier in 2020.
Of the respondents, the survey notes that 85% had an iPhone, the highest percentage seen in the survey and up from 2% from previous years. The analysts add that the iPhone has room to grow, with 88% of teens saying their next device will likely be an Apple handset.
The runner-up was Android, with 8% of the share of anticipated purchases. That's down from the reported 10% in the 2019 survey.
Among smartwatches, the Apple Watch remained the leader among teens with 25% of respondents saying they owned one of Apple's flagship wearables. Of the rest of the respondents, 69% didn't own any kind of smartwatch, however.
This year's survey also marks the first time that Piper Sandler has included a question about AirPods. Of the teen survey-takers, 52% said that they already owned a pair of AirPods, while 18% of those who don't stated that they plan to buy them within a year.
"Overall, we believe the already strong attach rate and solid purchase intent demonstrates Apple's ability to drive additional hardware growth outside of the company's primary product set," the analyst wrote.
Based on the results of the survey, Kumar believes that teens still hold a "strong preference" for Apple products, adding that the trend is promising given Apple's long-term goal of driving services revenue and accessories in lieu of dampening smartphone demand.
While the premium smartphone market has become "mature," the analyst said he believed "Apple's ability to maintain and slightly grow its market share provides a solid base for a 5G product cycle refresh over the next few years."
Piper Sandler is maintaining its Overweight rating for AAPL, but bumped its price target to $300 from $260. That's based on an updated multiple of 24x, up from 21x previously, largely due to the results of the teen survey.
As of 1:05 p.m. Friday, AAPL is trading at $265.09, up 2.18% on the day.