JP Morgan trims AAPL to $335 due to ongoing store closures, weakened demand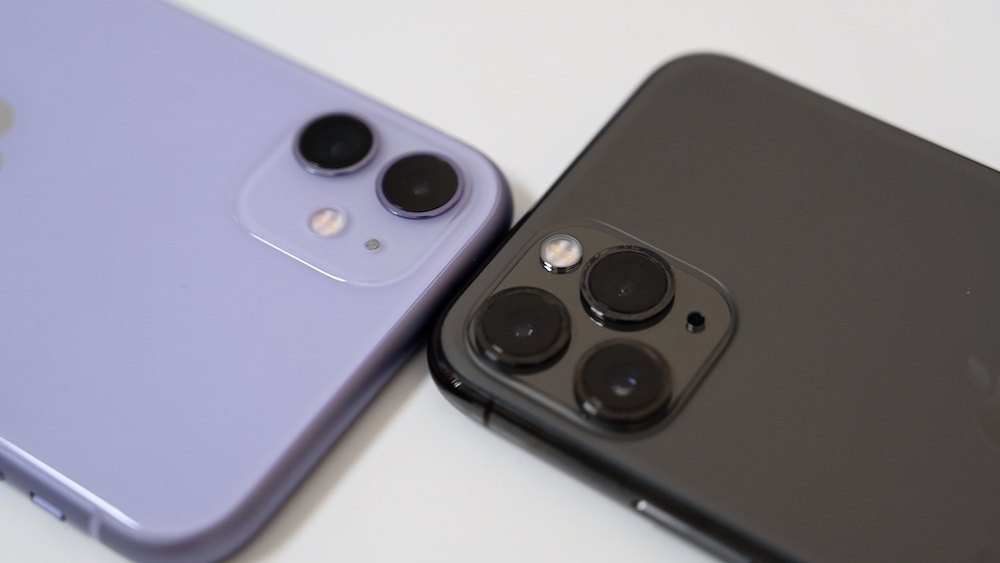 Investment firm JP Morgan has trimmed its AAPL price target to $335 due to the expected fallout from social distancing and store closures having a larger than the previously-predicted impact on Apple's bottom line.
Due to the ongoing impacts of the coronavirus pandemic, JP Morgan analyst Samik Chatterjee is calibrating his expectations for the "new normal." In a note to investors seen by AppleInsider, he has "drastically" cut the firm's Apple sales estimates in the second quarter of the year.
The analyst's forecast, which assumes that Apple retail locations outside of Grater China will reopen in mid-May, cuts Apple's volume estimates to 15 million units, down from 33 million. An internal Apple memo previously suggested that the company would begin reopening some stores in April.
That's largely due to Apple Stores being shuttered, as well as the "low store traffic" leading up to closures, and potentially, following their reopenings. For example, the analyst doesn't expect physical sales volume to return to normal until June. While Chatterjee thinks online sales to increase, he adds that they likely won't offset the lack of physical retail channels.
The financial firm is also factoring in a small potential delay of this year's "iPhone 12" launch in the fall. While suppliers have denied that there are any delays in production, Chatterjee estimates that issues with hardware testing will impact the launch timeline.
Year-over-year, Chatterjee sees an overall iPhone sales decline of 10%, based on new volume estimates of 175 million units sold throughout 2020. The trims on the second quarter may be "partly offset" by a bump in sales in the fourth, Chatterjee added.
JP Morgan still expects a "largely similar timeline of recovery" in physical sales throughout the year given Apple's historical reliance on in-store sales outside of the Chinese market. Currently, all of Apple's retail stores are open in China.
In his last research note, Chatterjee saw some disruptions to Apple sales, though not to the scale of his current estimates. Then, he maintained that the company would remain strong and largely recover in 2021.
The analyst still sees upside on several aspects of Apple's business, including a switch to Services, growth in the installed base, technology leadership and optionality around capital deployment — "all of which together lead us to expect double-digit earnings growth and a modest re-rating for the shares."
Chatterjee has reduced AAPL's price target to $335, down from $350, based on an EPS estimate of $16.75 and a blended profits to earnings ratio of 20x. That is derived from multiples of 16x for iPhone, 11x for Mac and iPad, 25x for Services, 20x for AirPods and Apple Watches, and 11x for other products.
AAPL is currently trading at $261.27 per share, up 0.71% as of publication time.