Suppliers deny Apple is delaying 'iPhone 12' production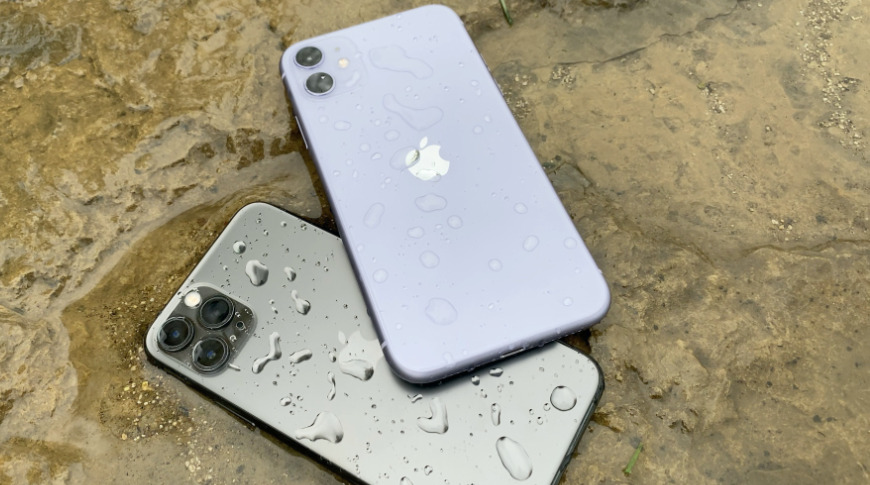 Printed circuit board manufacturers say that Apple has not told them to postpone production, as previously reported, and therefore the 5G iPhone is not expected to be delayed.
Following reports first that Apple will delay the "iPhone 12" by two months, and then reports that it will not, sources in the supply chain expect production to continue as planned.
According to Digitimes, Taiwanese manufacturers of printed circuit boards (PCBs) for the iPhone have denied reports of delays. Specifically, they say that Apple has not asked them to postpone production.
The claim had been that they were asked to postpone by two months, in order to fit with a delayed iPhone launch. Unnamed industry sources told Digitimes that they have received no request nor any notification about production being delayed.
Digitimes, though, does also note that multiple manufacturers are facing uncertain demand because of the impact of the coronavirus outbreak, plus difficulties in recruiting staff for their production lines.
Prior reports said that Apple was considering such a delay in part because of problems completing work on the "iPhone 12" prototype by March. However, analyst Gene Munster has countered this with a reminder to investors that a new iPhone is built over three or four years, not one.
"That implies that by the end of March in a given year, the vast majority of work on an iPhone design and planning with the supply chain is already done," he said.
Digitimes has a significant track record from its sources within the supply industry, although it then has a substantially weaker success rate in interpreting the information it gets. In this case, though, the suppliers are talking specifics about manufacturing lines rather than hinting at particular components or features.