Satechi launches compact wireless USB-C charger for AirPods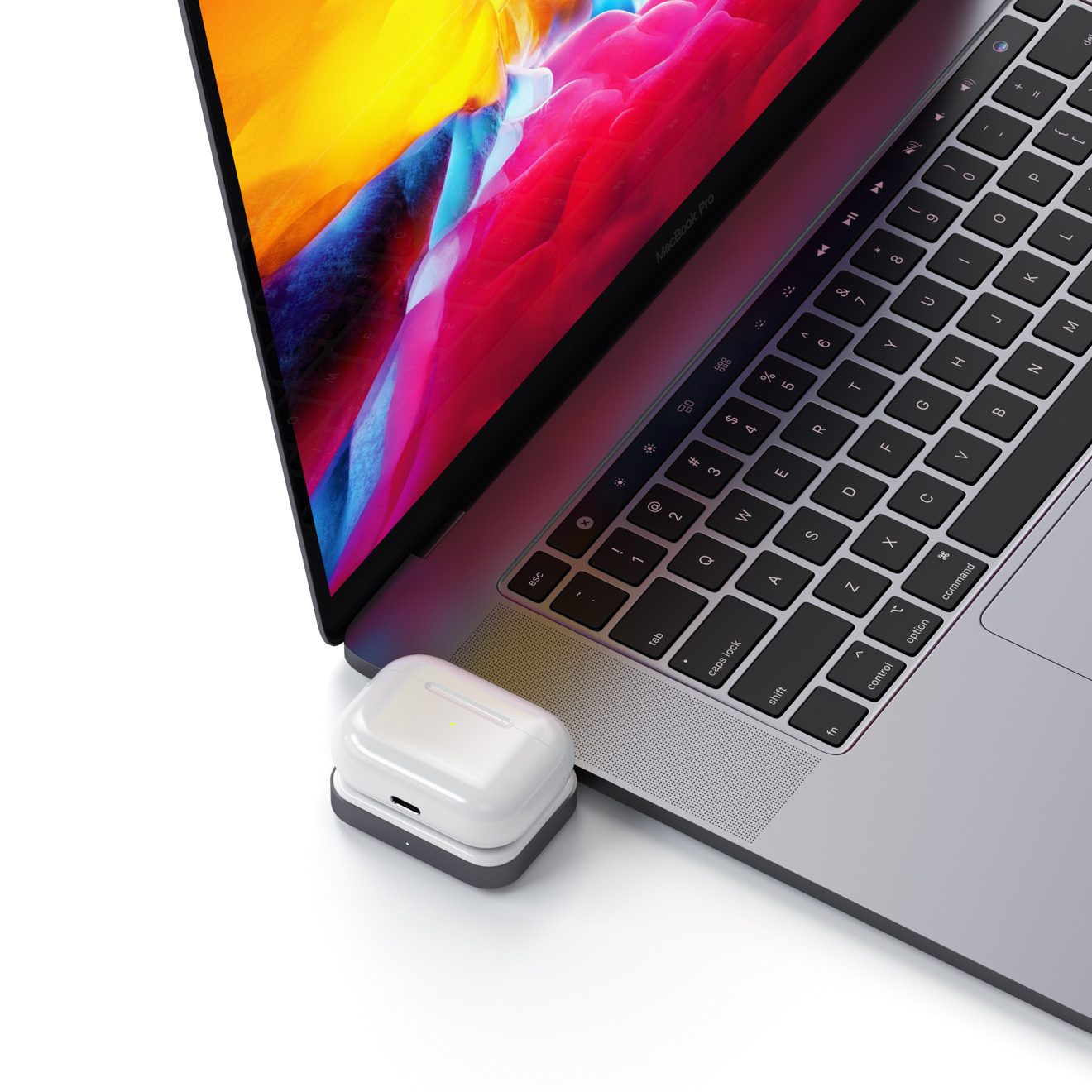 Joining Satechi's lineup of wireless chargers is a new compact solution dedicated solely to Apple's AirPods with a cable-free design and a small form factor.
The brand new USB-C Wireless Charging Dock for Apple AirPods, as it is so eloquently named, has an all-aluminum body to match Apple's traditional aesthetic and a curved top to cradle a set of AirPods. Both AirPods with the wireless charging case and AirPods Pro work with the Satechi charger.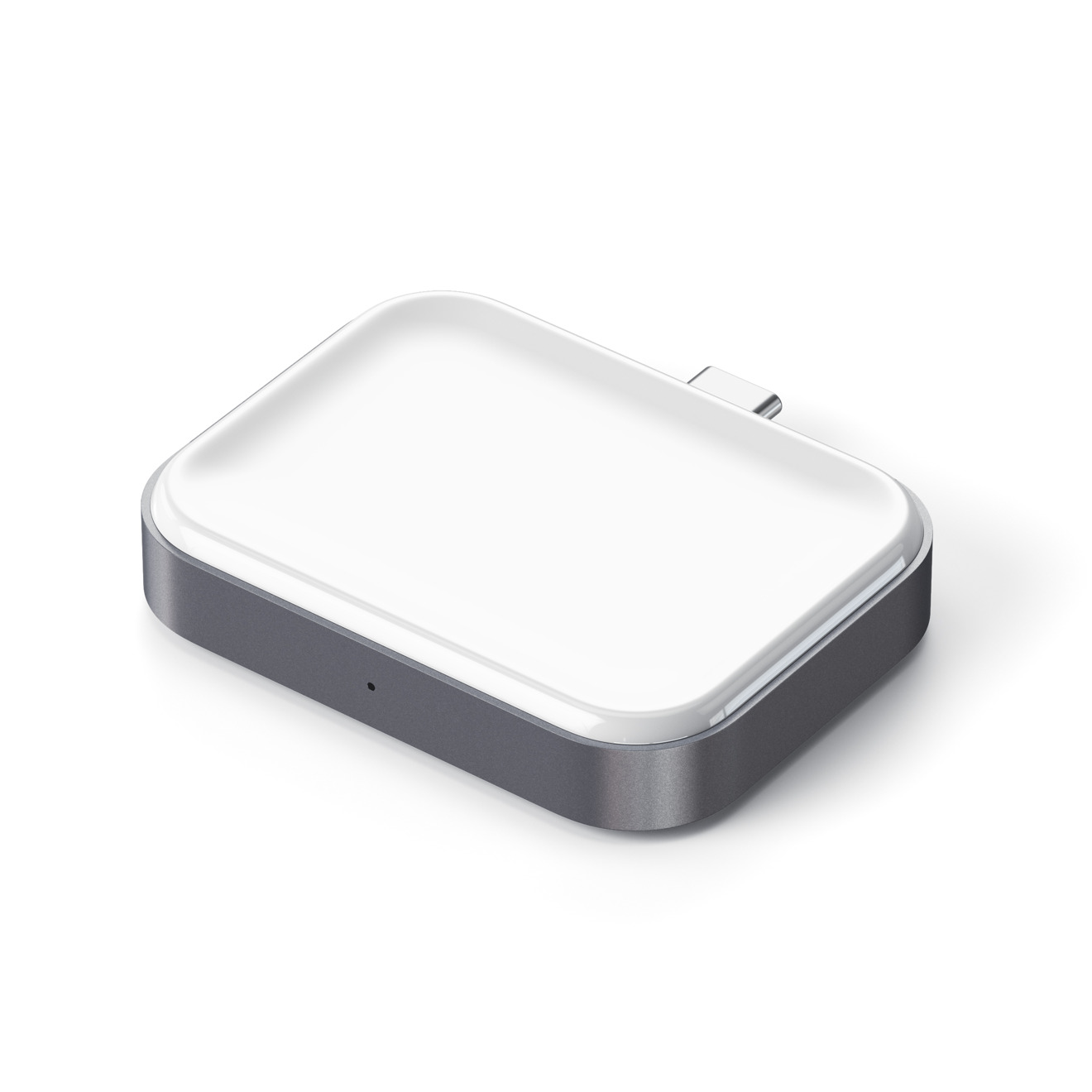 On one side of the charger is a USB-C connector that can easily connect to any modern Mac. Not to mention the 2018 and 2020 iPad Pros that have adopted USB-C as well. This allows you to easily charge up without the bulk of wires or additional chargers. It is very similar to the Satechi dedicated Apple Watch dock that launched right at the beginning of 2020.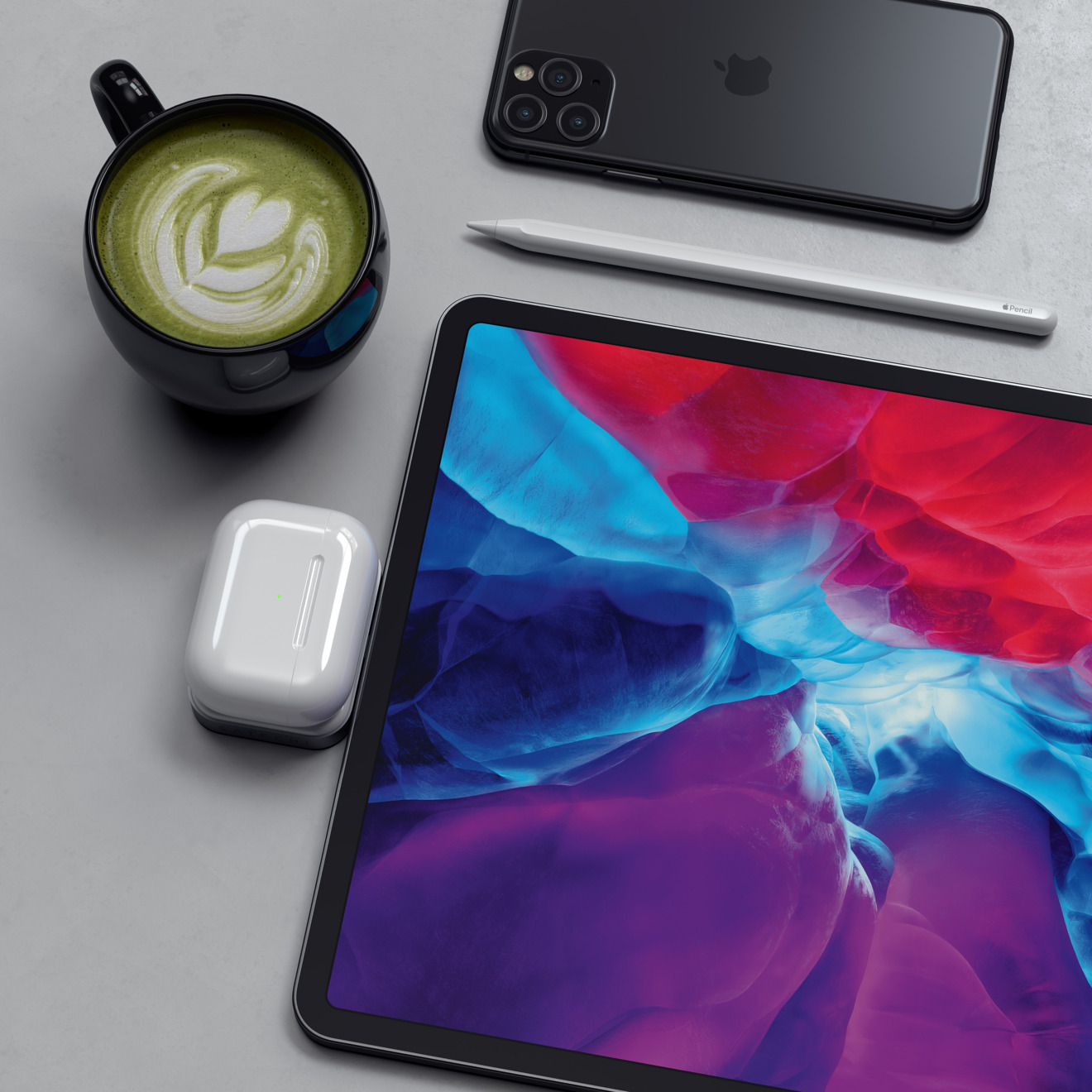 The Satechi USB-C Wireless Charging Dock for Apple AirPods is available for preorder now for $29.95, though users are able to save $5 by using code AIRPODS during checkout through April 20th. Satechi will start shipping the dock in May.
Satechi is also one of our featured accessory makers who are doing their effort to fight Covid-19. It is donating 5% of all sales to Project C.U.R.E. through the end of April, 2020.