Apple unveils new iPhone SE priced at just $399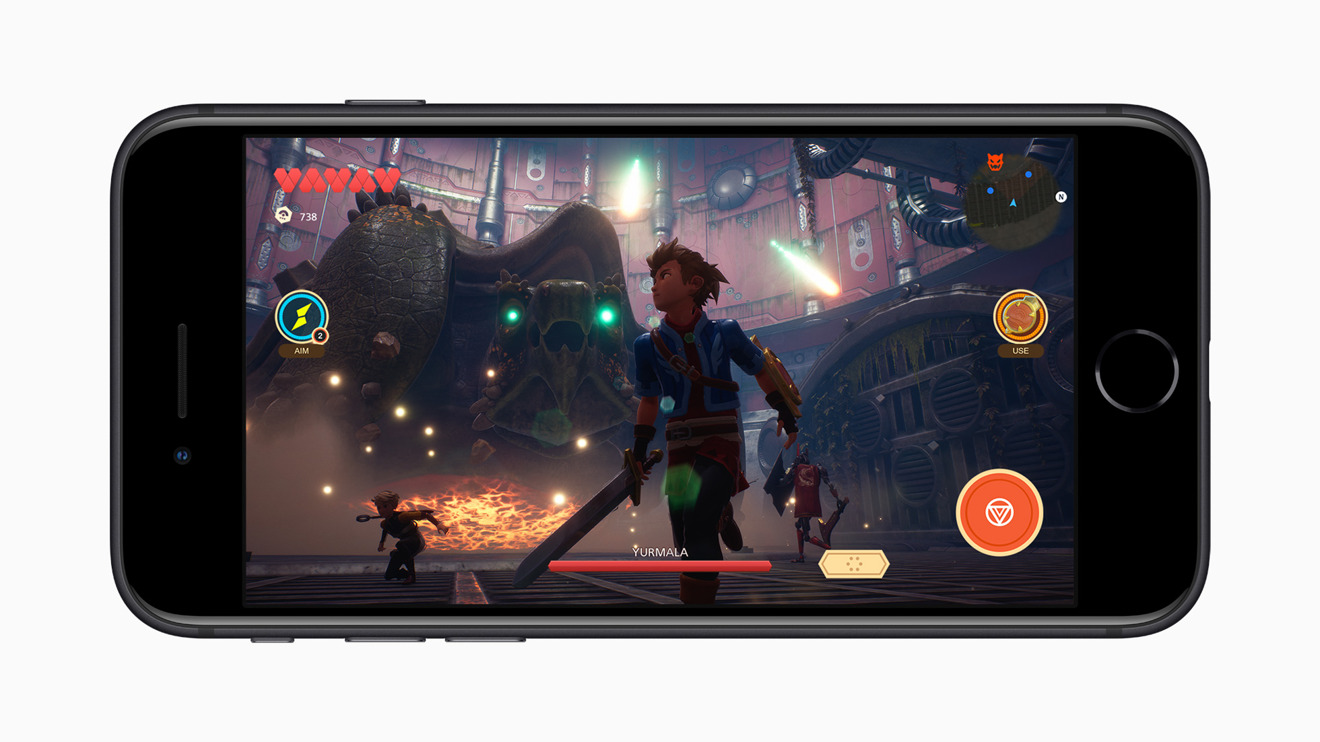 After years of rumors, Apple has finally launched the 2020 iPhone SE, with the new model offering a much-needed specifications bump while still maintaining the affordability of the namesake.
The follow-up to the 2016 iPhone SE, or perhaps the iPhone 8, the new 2020 iPhone SE continues the trend of providing flagship-level processing power in a small form-factor, and great value package. For the latest iteration, Apple has opted for a 4.7-inch LCD display, which is still small when compared to the iPhone 11 and other current models, but it is slightly larger than the original iPhone SE 4-inch screen.
Another element borrowed from the original is the reuse of older design ideas seen in previous iPhone models, with the new iPhone SE borrowing concepts and design elements from the iPhone 8. Chief among the borrowed elements is the use of a physical home button and Touch ID, which have been eliminated from main iPhone releases over the years in favor of an edge-to-edge display with Face ID.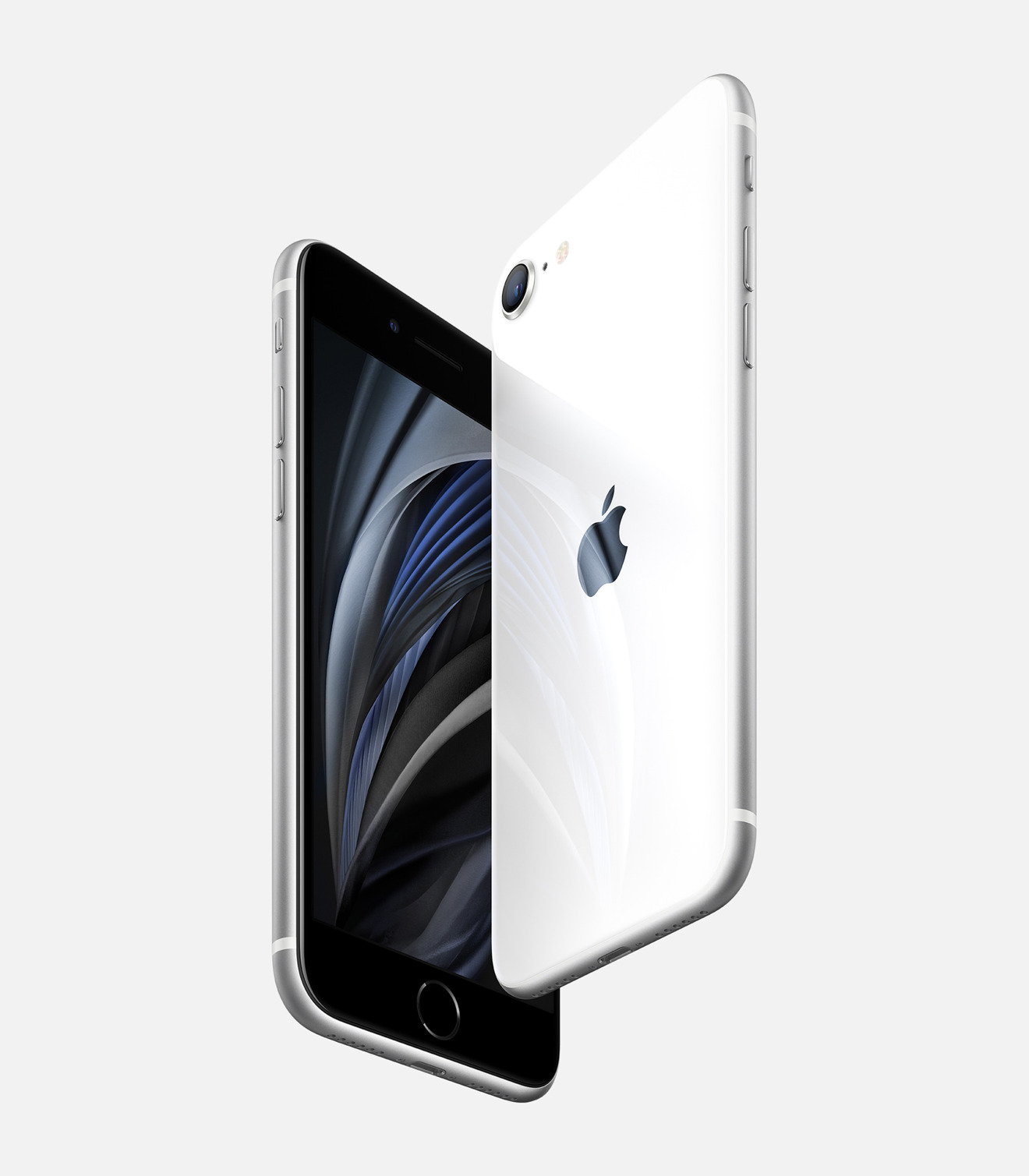 In reusing the iPhone 8 design, Apple has once again used a metal chassis with a visible external band around the outside, with a glass back to enable wireless charging.
Inside the iPhone SE is an A13 Bionic processor, the same used in the iPhone 11 and iPhone 11 Pro lines, along with 3 gigabytes of memory. This is, again, similar to how the original model used the A9 with M9 motion co-processor, the latest A-series processor available at the time of its launch.
Connectivity is 802.11ax Wi-Fi 6, with Bluetooth 5.0. LTE antennae are 2x2 MIMO, and the device is dual-SIM.
For the camera, Apple has opted for a single wide-angle 12-megapixel sensor and lens combination, rather than moving to a dual or triple-camera setup.
Apple claims similar battery life to the iPhone 8. Specifically, the company notes local video playback of up to 13 hours, streaming video playback of up to 8 hours, and up to 40 hours of audio playback.
"The first iPhone SE was a hit with many customers who loved its unique combination of small size, high-end performance and affordable price; the new second-generation iPhone SE builds on that great idea and improves on it in every way — including our best-ever single-camera system for great photos and videos — while still being very affordable," said Phil Schiller, Apple's senior vice president of Worldwide Marketing. "iPhone SE features the industry-leading performance of A13 Bionic that enables great battery life, takes stunning Portrait mode and Smart HDR photos, shoots amazing videos with stereo audio, is great for games and super fast web surfing, and is built with the same industry-leading security features our customers expect. We can't wait to get iPhone SE into customers' hands."
Pre-orders for the iPhone SE begin on April 17, with shipments starting on April 24. The iPhone SE 2 is priced at $399 for the 64-gigabyte capacity model. Three colors are available, with the phone shipping in black, white, and (PRODUCT)RED.