Ontario partners with Apple, Rogers for at-home iPad learning initiative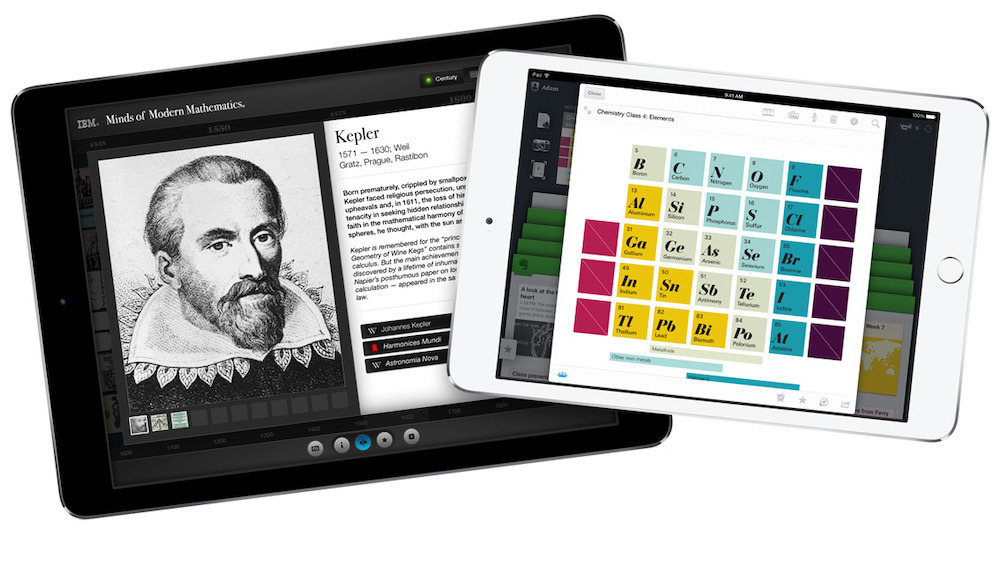 The government of Ontario has partnered with Apple and telecom company Rogers to help support at-home education in the Canadian province during the COVID-19 pandemic.
In April, school boards in Ontario have been distributing iPads to students who don't have the technology or internet needed for its Learn at Home program. As of April 17, Ontario said they've shipped more than 21,000 iPads equipped with free Rogers LTE data to families in need.
In addition to the aforementioned video series and iPad programs, Apple is contributing videos, apps and books to "help teachers build engaging lessons for students at home." It's also providing ongoing support in both French and English to students, parents and educators, and one-on-one virtual coaching sessions with Apple Professional Learning Specialists.
"With this collaboration and commitment to on-going support for remote learning, our school boards, Apple and Rogers clearly demonstrate the Ontario spirit and the incredible ability to overcome any obstacle for our kids," said Stephen Lecce, Ontario's Minister of Education.